On behalf of the University of Physical Education, Dr. Judit Kádár and Andrea Rédli from the International Relations Center, and Dr. Gábor Géczi, Head of Sport Management Department, spent one week within the framework of Staff Mobility Program in Canada.
Their visit began in London, Ontario, at the Western University, which institution is a partner university of UPE for several years. In addition to kinesiology as a previous area of the cooperation, sport management has been given as a special emphasis. The participants set out short and long-term goals in this area, as well as their research collaboration opportunities during their professional meetings.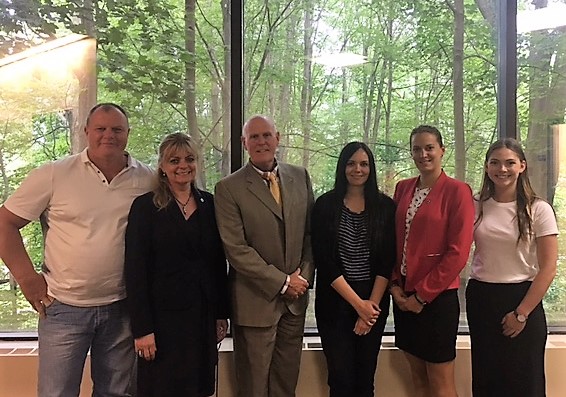 In Toronto, Dr. Judit Kádár has had a meeting with Dr. Ira Jacobs, Dean of the Faculty of Kinesiology and his colleague, Beth Ali, the leader of the Athlete's Coaching Program. The research and mobility programs offered as a collaborative opportunity in a number of areas for Toronto University will be introduced to UT faculty in the near future and we are looking forward to shared programs based on faculty interest.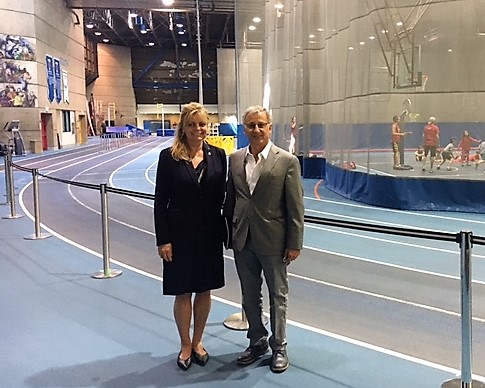 At the same time in Monteal, Dr. Gábor Géczi and Andrea Rédli, at the McGill University, had a personal meeting with professor Larry Lassard and the head coach of the Women's Ice Hockey Team. Peter Smith also works as a professor on the field of sports sciences. In addition to hockey related sports development opportunities, Dr. Smith has offered to act as an anchor for TE and he surely will be an excellent linking person between the two universities.