Last week, Dr. Tamás Sterbenz, Rector and Dr. Judit Kádár, Director of International Relations have visited Sports University of Tirana (SUT). It was Dr. Tamás Sterbenz's first international trip as a rector, and several relevant discussions fostered our collaboration with our Albanian partner.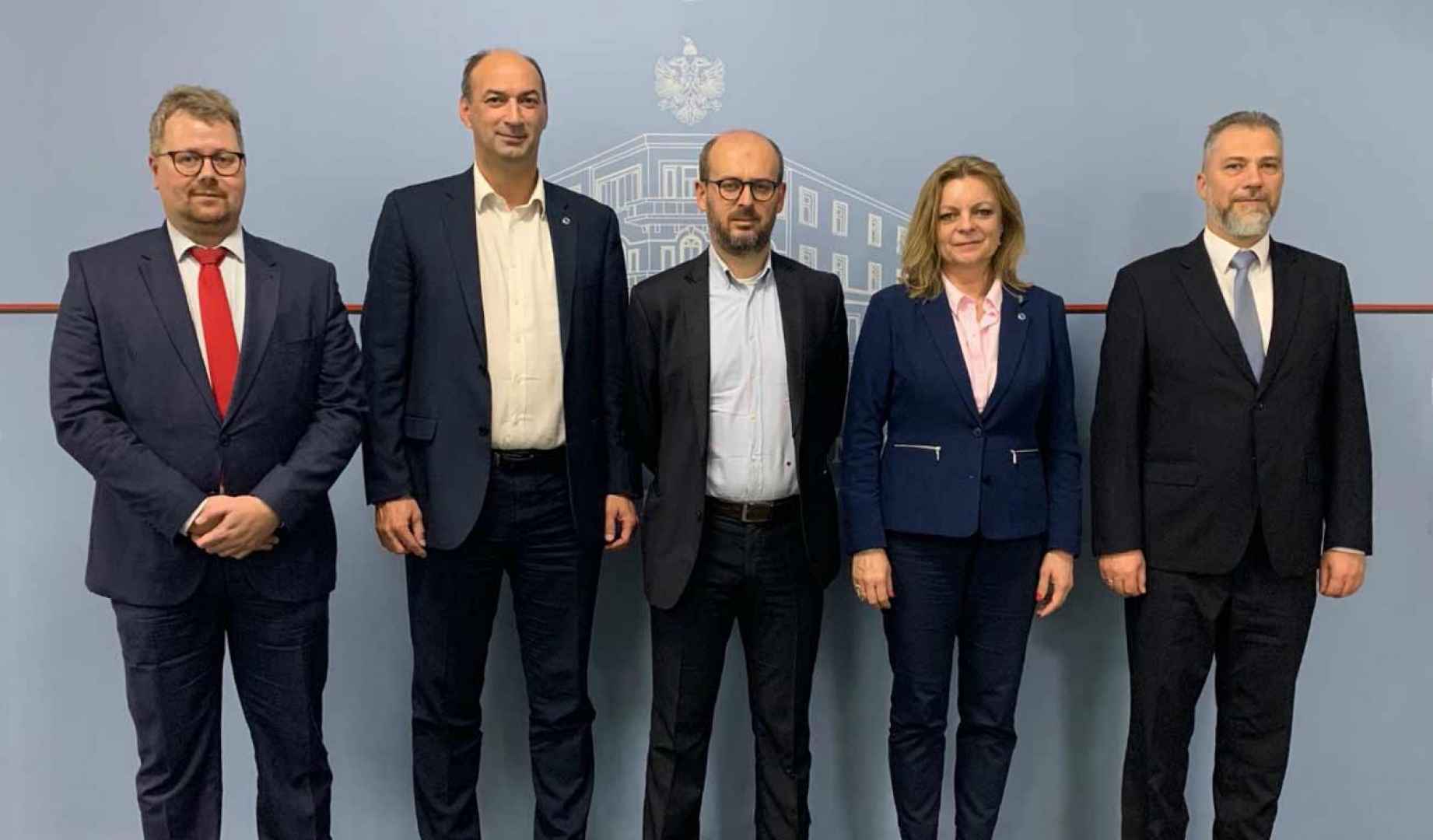 The Hungarian delegation was received by the Rector of the Sports University of Tirana, Prof. Dr. Agron Kasa, Among the specific scientific areas discussed, rehabilitation and physiotherapy, recreation and sport pedagogy have been highlighted as prospective areas for research and training projects. The President of the Albanian Olympic Committee, Dr. Fidel Ylli, and the Secretary general of the Albanian Basketball Association, Llazan Korabi also participated the partnership talks. Knowledge in coaching, rehabilitation and sport nutrition are essential for the development of Albanian sports, and our university may provide significant professional help for that matter. As for university sports, MEFS and TFSE have been mentioned as prospective collaborative partners for Albanian student athletes, and friendly games can be organized especially in volleyball and 3x3 basketball. Recreation studies students can participate a summer camp in the hills of Albania from next term on.
As for the Hungarian diplomatic mission in Tirana, Dr. Attila Fodor, Deputy Ambassador and Dr. Antal Kulcsár, Consul both participated the meetings. The delegation visited the Ministry of Education and Sports, where Oltion Rrumballaku, Deputy Minister highlighted some important aspects of sports and higher education in Albania and focused on joint international collaborative training programs that SUT and UPE will elaborate.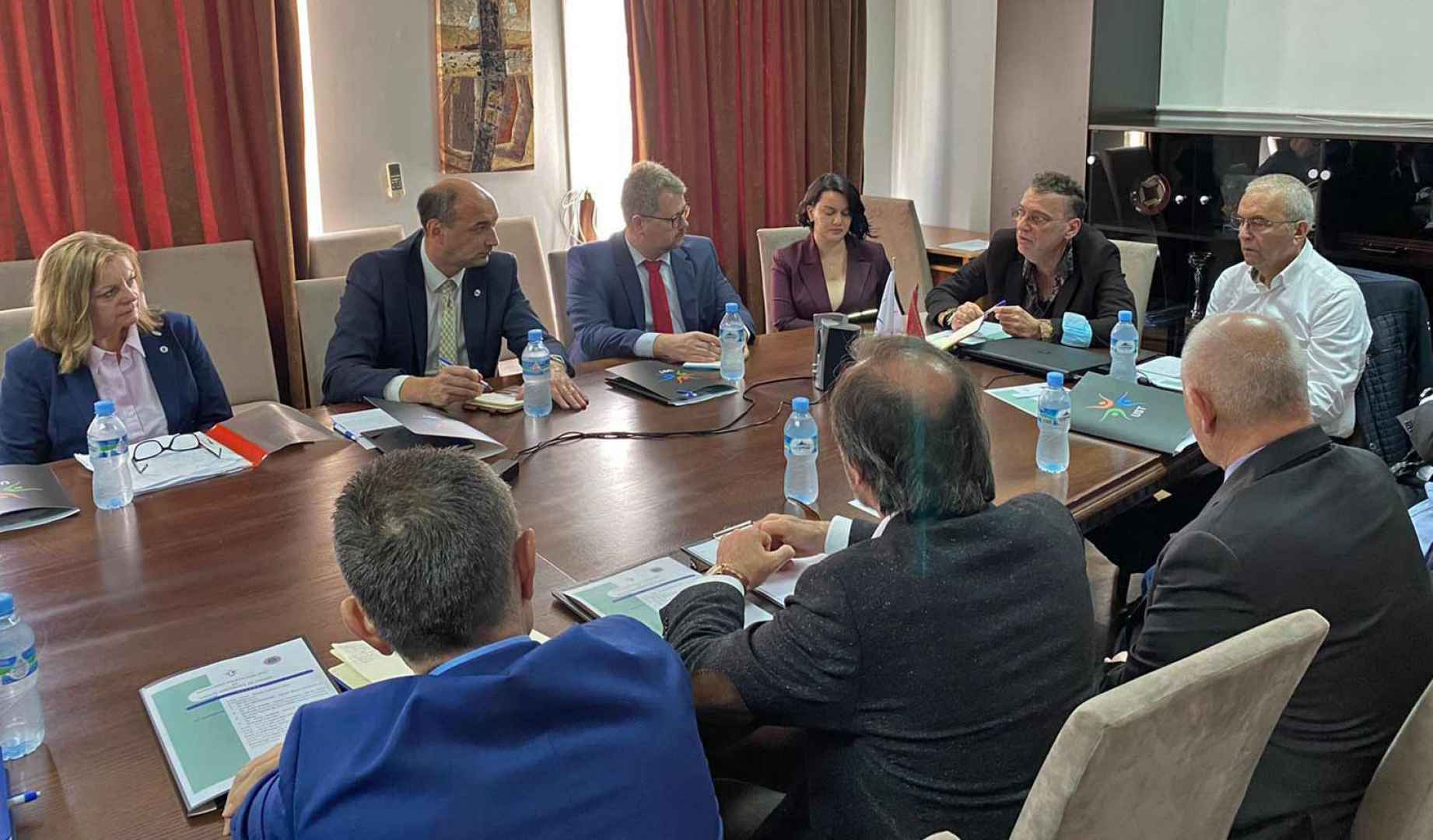 Dr. Sterbez and Dr. Kádár both gave lectures on decision making and internationalization and met the two Albanian students who are to study at UPE next term with ICM scholarship. As one of the immediate outcomes of the visit, a grant application for collaborative research in sport pedagogy was submitted, and it involves the Sports University of Tirana as a partner. Furthermore, UPE students and faculty have got some ICM mobility opportunities to Tirana, too. Gratitude to Rector Kasa, the SUT International Office and the Hungarian Embassy in Tirana for all the preparatory work behind the successful meetings.