The leadership delegation of the Beijing Sports University was hosted by the University of Physical Education (UPE) management and the International Relations Center. The five-member Chinese delegation came to renew the cooperation of more than 15 years between our institutions, to find and negotiate about new opportunities.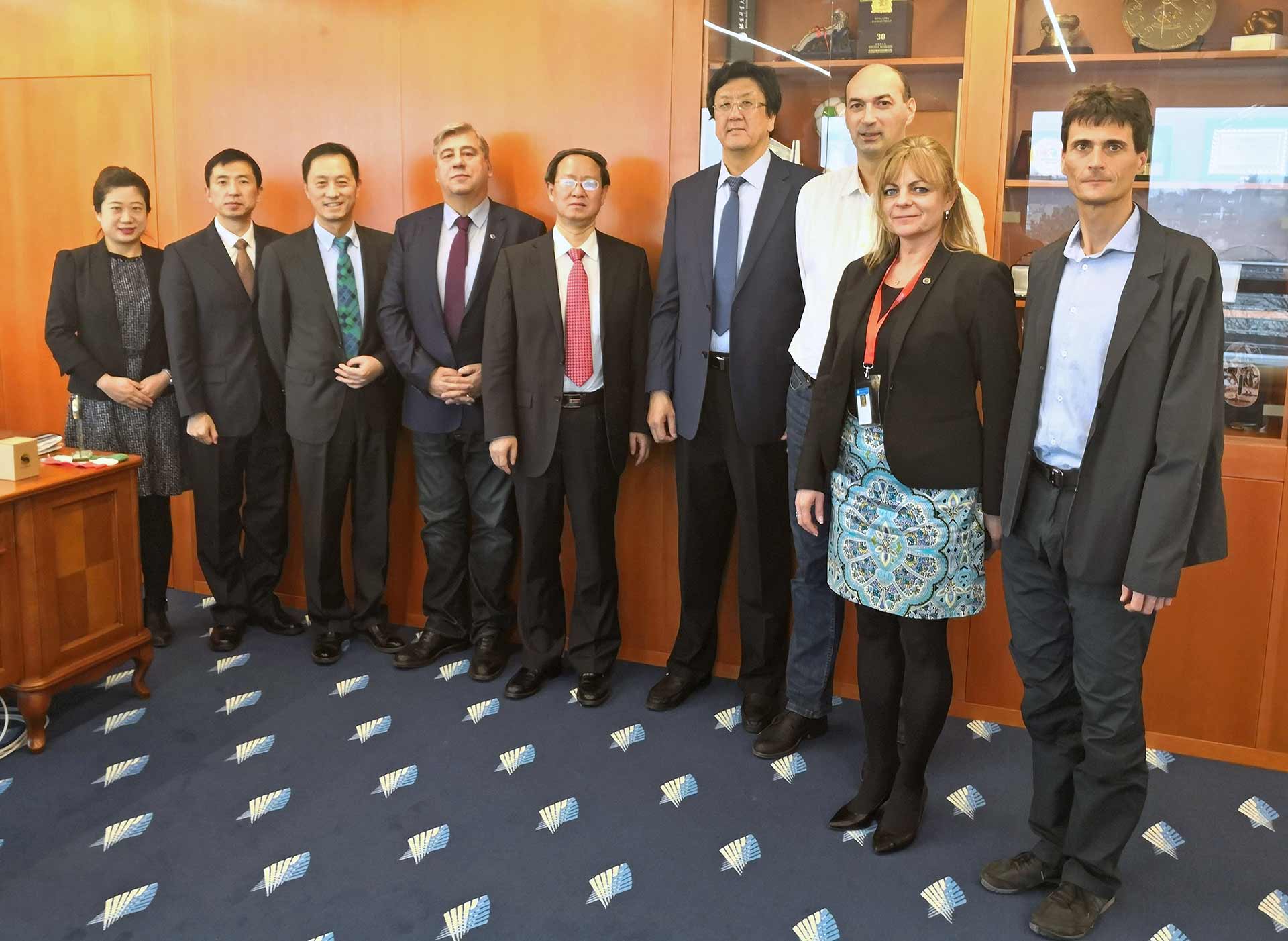 During the talks, Vice-rector Gao Feng has highlighted that both universities are globally acclaimed institutions in sport science and many of our common goals seem to match in our mission and vision. Among the similar ideas, the public health mission of the Healthy China Program and the importance of the community sport were mentioned, while the Hungarian equivalents were also referred to by Rector Mocsai.
This was not the first visit by the Chinese Vice-Rector to the University of Physical Education, earlier he had already visited us and learned about the history and the mission of our university. Dr. Gao Feng remarked that he had observed numerous positive changes at the University of Physical Education in many ways, and emphasized that this cooperation reinforced by our agreement could be a bridge between the two nations. An agreement between our institutions, including short, medium and long-term plans, was signed by Dr. Tamás Sterbenz, General vice-rector and Vice-rector Gao Feng. Among other things, the consultations included the preparation of a joint international credit mobilty application for the two universities, the facilitation of joint research projects and a complex 10-month Budapest exchange program initiated by the Chinese partner university.