Recently, Dr. Judit Kádár, Director of the International Relations Center and Fanni Füstös, International Relations Coordinator at the University of Physical Education, visited two universities in England: Liverpool John Moores University (LJMU) and London Metropolitan University (LMU).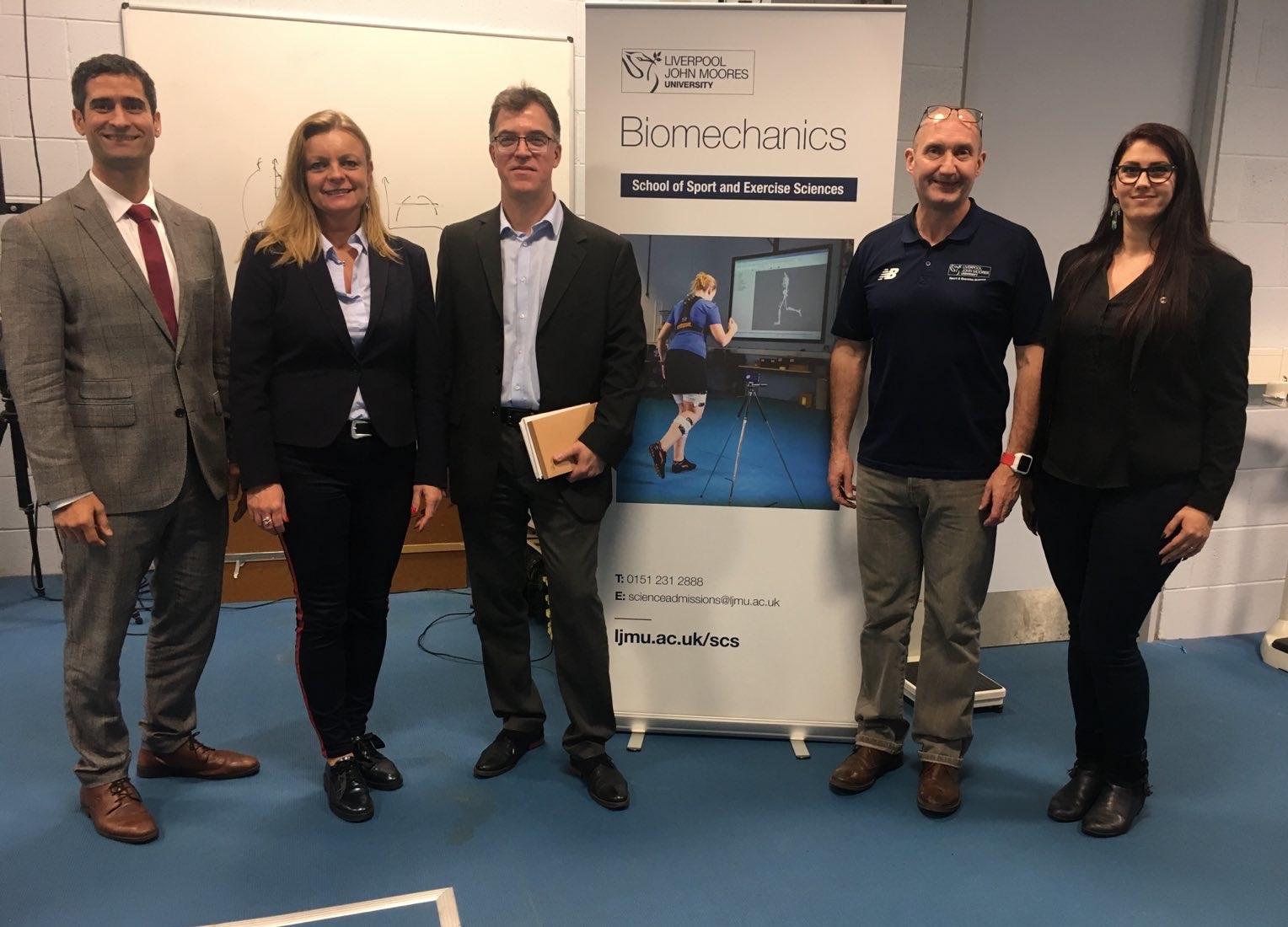 Representing the Hungarian Embassy in London, Gábor Takács-Carvalho, Attaché for Science and Technology supported the effectiveness of the meetings. The purpose of the visits was to expand and further develop our institutional co-operation in sports and health sciences. For the first time, besides the negotiations, the UPE Delegation had an opportunity to gain insight into the scientific work and laboratories of the Faculty of Sport Sciences at LJMU. The talks were facilitated by the active involvement of Professor Gábor Barton, a renowned researcher in clinical biomechanics at LJMU, by the presence of Prof. Dave Richardson, Head of the Faculty of Sport Sciences and Dr. Dominic Doran, School Lead for International Relations.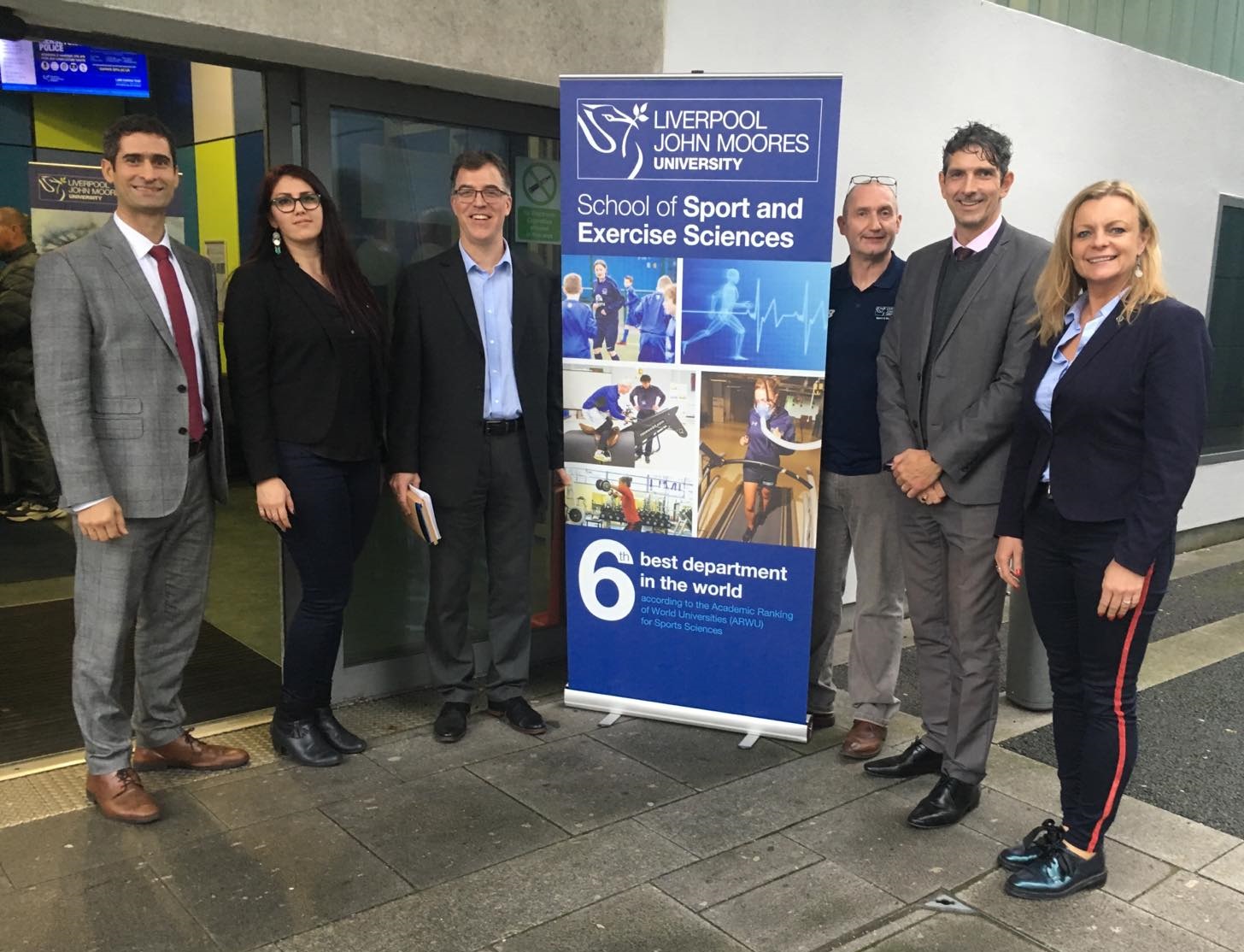 The delegations at London Metropolitan University have agreed on how to further develop their cooperation and have identified some exciting new areas of common interest between the two higher education institutions. The renewed sports science leadership of LMU considers the cooperation very promising with UPE in several ways in the near future. Representing LMU, Dr. Una Fairbrother, Head of School of Human Sciences, Dr. Abdi Ghavami, Principal Lecturer in Academic Partnerships, Niki Szabó, Quality Enhancement Officer and Nick Gardiner, Principal Lecturer in Health Sciences contributed to the meeting. Both talks have stimulated new ideas to the future partnerships.
Following the successful visits, the follow-up discussions have already begun on the implementation at all the three universities within the framework of their own internationalization strategies, and it is hoped that in the future UPE partnership network in England will be more active and mutually beneficial.