On behalf of the Director of the International Relations Center of UPE, hereby we inform you that due to the unforeseen development of the present pandemic, the 4th Sport and Innovation International Conference will not be held in October, 2020.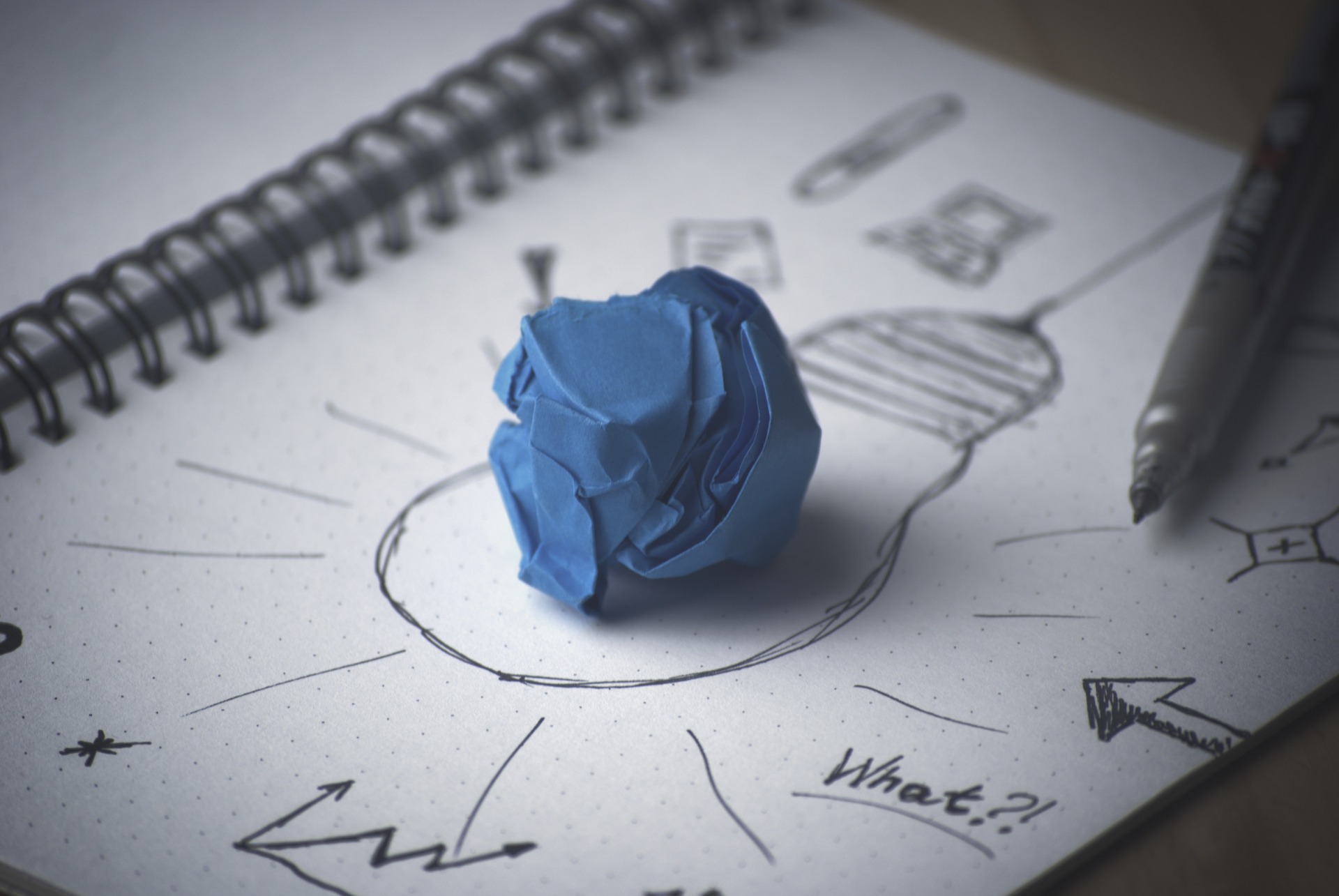 Based on recent governmental communication, a potential second wave of coronavirus cases is feared this fall and the organizers feel responsible for the event and the participants. We appreciate your kind interest and hope to welcome you at the conference at UPE next year.If you have got a paper that you were to present here and would like to get it published, you can submit it to the online academic journal of our university (Physical Education, Sport, Science (PSS)).
In case there is a substantial number of high-quality papers, we will produce a special issue under the banner of Sportinno4.
Please contact the Editorial Office at This email address is being protected from spambots. You need JavaScript enabled to view it. on that matter and insert "Sportinno4" in your subject line. See you next year.