Based on the successful cooperation between Hungarian University of Sport Science (HUSS) and International Fencing Federation (FIE) the first fencing coaching course of the year is organized in Budapest, between January and April 2022.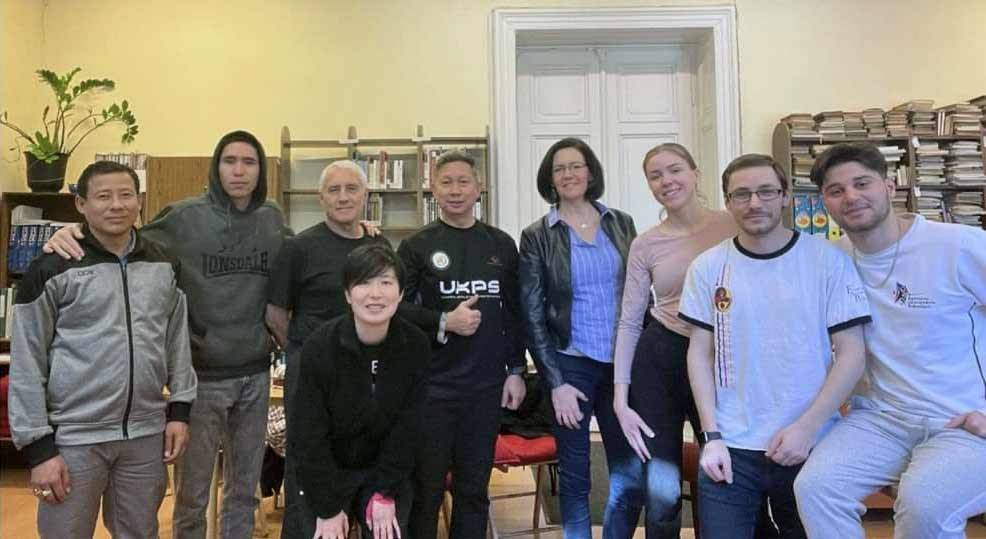 The "FIE Academy" was suspended by the organizers in 2020 due to the pandemic, but was resumed this year. The current three-month course is attended by eight foreign coaches from the following countries: Serbia, India, Kazakhstan, Azerbaijan, Japan, Finland, USA, Brunei.
During the program, participants take part in 80 hours of general theoretical classes (sports pedagogy, sports psychology, biomechanics, training theory, sports physiology) and nearly 400 hours of fencing specific classes. This specialization is led by Zsolt Nemcsik, an Olympic silver medalist and world champion gold medalist, who is university lecturer.
The success of the cooperation between TE and FIE is indicated by the fact that in 2022 FIE plans to organize its "FIE Academy" coaching program in Budapest in all three weapons.