The third 3-week Teaching Excellence Program has been successfully completed in collaboration with the University of New Mexico in online form in July. The main goal of the program is to develop the professional and intercultural skills of UPE faculties who will play a key role in the internationalization of UPE in connection with future full-time and part-time courses in English.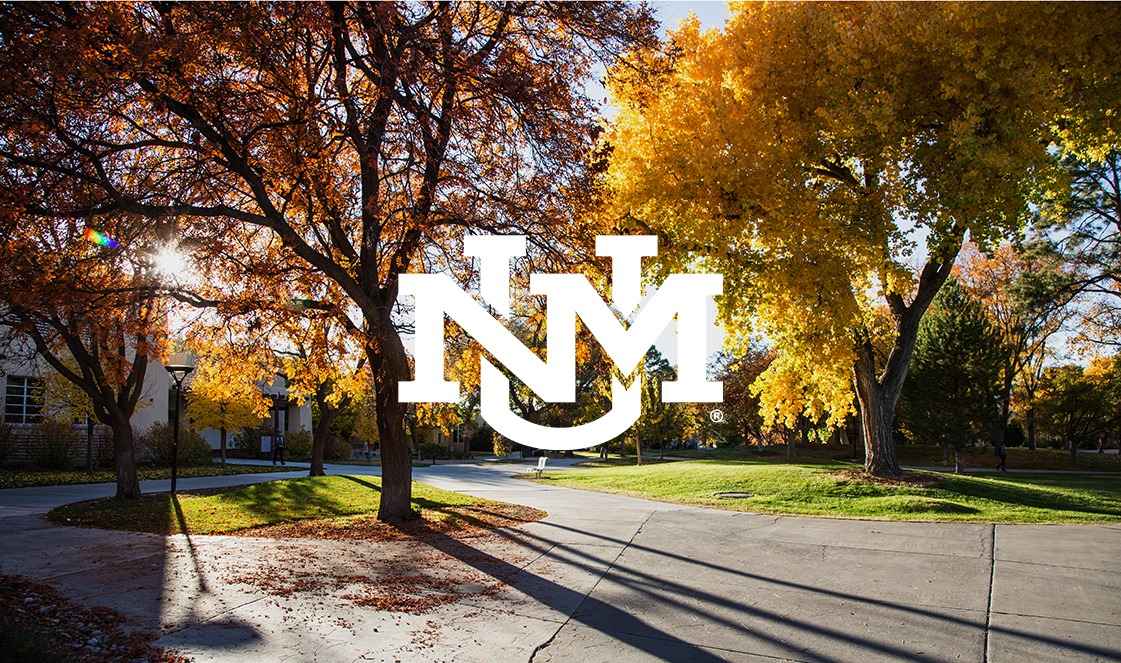 photo: UNM Facebook
This experience also helps them to better understand international student needs as a faculty. Our long-term goal of the program is for UPE to have a strong, world-class teaching, lecturing and publishing staff in a foreign language.
Actively supported the establishment of the program: Prof. Dr. h. c. Lajos Mocsai, Rector, Dr. Ferenc Genzwein, Chancellor, Dr. Tamás Sterbenz Vice rector, Dr. Zsombor Lacza, Vice Rector for Science, Dr. Csaba Ökrös, Head of Department, Dr. Gábor Géczi, Head of Department, Dr. Zoltán Marczinka, MKSZ Director.
On behalf of the University of New Mexico, the program was supported by: Gail Masutani, Dr. Nicole Tami, Danielle L. Gilliam, Dr. Paul Edmunds, Dr. John Barnes, Dr. Allison Smith, Dr. Karen Gaudreault, Dr. Natalie Kubasek, Dr. Stephanie Sanchez, Dr. Jairo Marshall and Emily Mosby.
From the side of the Inernational Relations Office Dr. Judit Kádár Director and Edina Matuz International relations coordinator supported the communitation and the implementation of the program between the two universities.
The participants: Dr. Judit Boda-Újlaky, Dr. Péter Szájer, Gábor Farkas, Csaba Bordán, László Csákvári, István Molnár, Marcell Dékány, Péter Katona, Ákos Millasin, Attila Zsivóczky-Pandel, Emese Trajer, Dr. Katalin Rácz, Dr. Judit Farkas they did an excellent job these weeks. In addition to English professional language training, they participated in consultations, networking and learned the world-class standard for course design, course description preparation, presentation and publication, and then prepared a course description at the end of the program. UPE faculties received their virtually appreciative diploma at an online closing ceremony on the last day.
The implemented project is an outstanding element of the UPE-UNM cooperation, which contributes to a strategic partnership that goes beyond the objectives of the standard Memorandum of Understanding. We hope that in the future similar group and individual trainings can take place with a personal presence in both Budapest and Albuquerque.