The University of Physical Education and the University of Bern have organized an English language webinar that consisted of three series and focused on sport motivation. The three events of the series explored three different thematic groups focusing on motivation and sports: 1. youth 2. adults 3. professional athletes.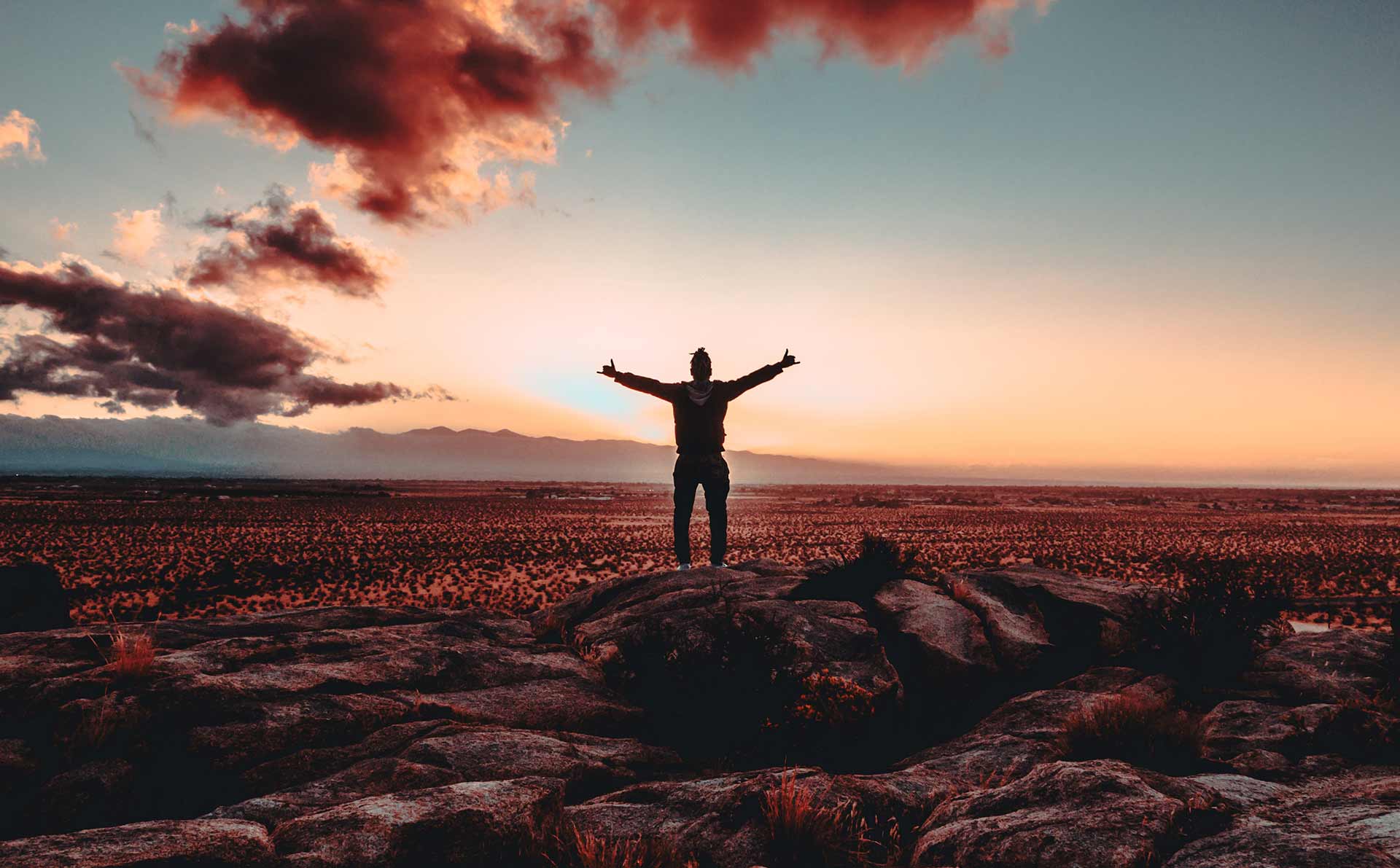 The event has provided valuable knowledge for the participants, who joined the events from 24 different countries (e. g.; Botswana, USA, India, Italy, Germany, Austria, Bangladesh, Taiwan, China, Japan, Albania, Ukraine, Spain, Singapore, Switzerland, United Kingdom, Philippines, Slovakia, Mexico, Bhutan, Hong Kong and Zambia). Those who participated in all the webinars and answered the questionnaire compiled by the contributing lecturers, have received a certificate signed by the organizing universities. Not only did they represent the European point of view, but also the Asian and North American perspectives that increased the impact of the online event.
UPE faculty including Dr. Gyöngyvér Lacza, Dr. Csaba Ökrös, Dr. Tibor Kökény and the doctoral student Ágnes Kovács gave excellent presentations. Dr. Claudio Nigg, Chair of the Health Science Department, Institute of Sport Science in Bern along with Dr. Julia Schmid and Dr. Sascha Ketelhut represented. Other invited lectures who also contributed to the webinar series were Veress Réka (EMMI-HEPA, Hungary), Dr. Daniel Birrer (Swiss Sports Association, Magglingen,Switzerland), and UPE alumni Dr. Sándor Dörgő (University of Texas El Paso, USA) and Roland Nemes (Hosei University, Japan), who also strengthen the UPE international network with their invaluable work.
Our collaboration with the University of Bern in the course of this particular webinar series is the beginning of a new academic cooperation and will be deepened with a Letter of intent that Csaba Piszter, the Commerical Attaché of the Hungarian Embassy of Bern has contributed to. Our plans include organizing similar high-quality online events in the near future on different sports-related topics, furthermore, offering other UPE international partner universities, current and former students this collaborative training format.