Currently (as of March 3, 2021), the WHO has registered 114.5 million infections and nearly 2.54 million deaths associated with SARS-CoV-2 infection (COVID-19) worldwide. The number of Hungarian fatalities of the epidemic is over 15,000. At the current and expected rate of active immunization, even without mutants that may escape the vaccine induced adaptive immune response, to immunize 60% of pandemic populations will take several months.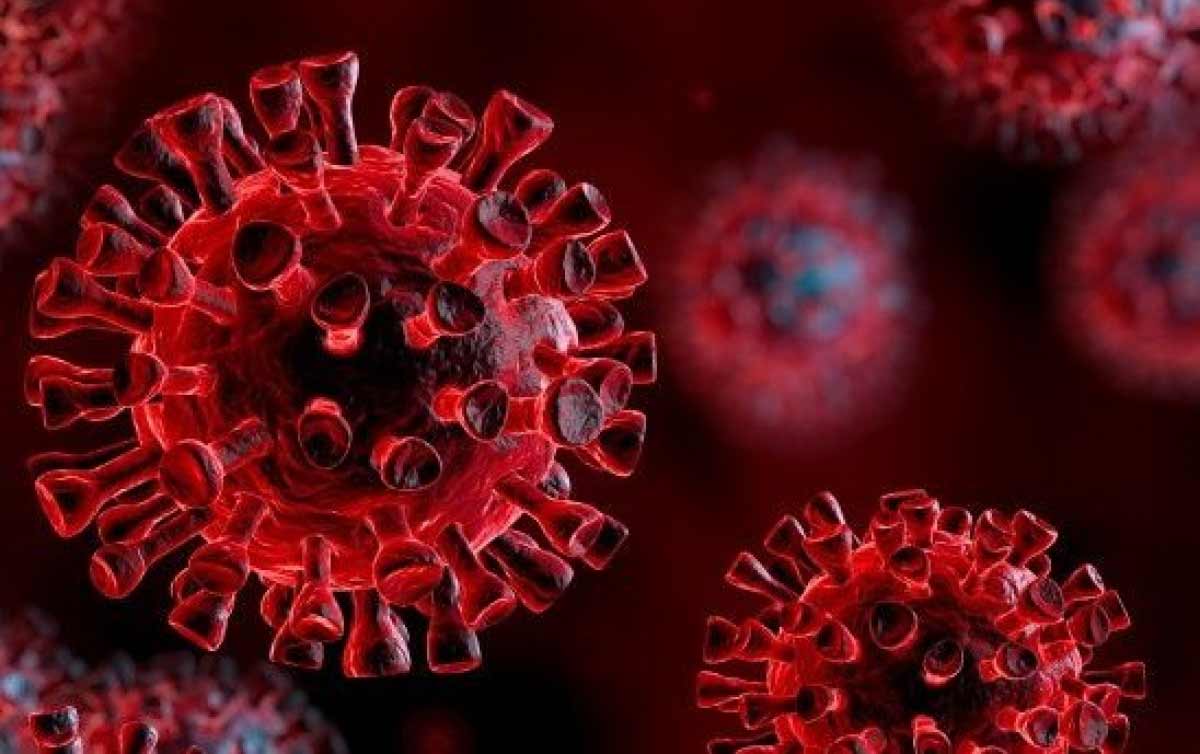 Convalescent plasma or intravenous immunoglobulin (IVIg) therapy, which can be used not only in clinical trials depending on countries, follow basically the principles of passive immunization, but are likely to be more effective by identifying the factors responsible for asymptomatic course of the infection.
There are two consortia conducting clinical trials with COVID-19 convalescent plasma in Hungary. Within the clinical trial led by Semmelweis University so far 350 COVID-19 patients were treated with >600 units of plasma.
COVID-19 convalescent plasma or IVIg therapy should be extended as a clinical practice:
Due to the discrepancy between the number of plasma units administered so far and the high mortality.
Regarding the currently known therapeutic effect of convalescent plasma and IVIg in COVID (guidelines based on passive immunity) - according to recent reviews.
Due to the so far unexploited effect of the donor plasma or IVIg on inhibition of complement activation.
Attending the webinar can be beneficial for all COVID departments, so that convalescent plasma or IVIg can be applied based on scientific results to date to save lives as possible.
Session in English (moderator: Prof Dr. Zsombor Lacza)
14.00 Prof. Dr. Milan Basta, President, Biovisions, Inc., USA: High-dose intravenous immunoglobulin (IVIG) as a modulator of complement activation: Rationale for use in COVID19
14.15 Prof. Dr. Krzysztof Tomasiewicz, Medical University of Lublin, Poland: Clinical experience and rationale for use of convalescent plasma and specific immunoglobulin in COVID-19 patients
14.30 Dr. Ulrich Gockel, Biotest AG, Germany: Pentaglobin (Trimodulin) – IgGAM the better IVIG for use in critical COVID19 patients
14.45 Dr. Martin Reinecke, Biotest AG, Germany: Convalescent plasma in COVID (placeholder title)
15.00 Discussion in English
Session in Hungarian (moderator: Prof. Dr. Zsombor Lacza)
15.20 Roundtable with physicians involved in convalescent plasma therapy in Hungary. Participants: Dr. Sándor Nagy, Hungarian National Blood Transfusion Service, Dr. János Szlávik, South-Pest Hospital Centre – National Institute of Infectology and Haematology, Prof. Dr. Veronika Müller, Semmelweis University, Prof. Dr. Attila Tordai, Semmelweis University, Prof. Dr. János Nacsa, Hungarian National Blood Transfusion Service
15.50 Conclusion - Convalescent plasma and IVIg therapeutic guidelines based on current evidence and experience in clinical trials.
The Teams webinar is free for all, and is scheduled on March 8th at 2 p.m. (Central European Time).
Join to the webinar here.

Please send your questions to presenters to This email address is being protected from spambots. You need JavaScript enabled to view it..
If you have any problems with the logging, write to This email address is being protected from spambots. You need JavaScript enabled to view it..