A friendly football tournament was held at our university on December 1. The teams were made up of students here on Erasmus and students studying here on the International Coaching Course program, alongside university lecturers and employees.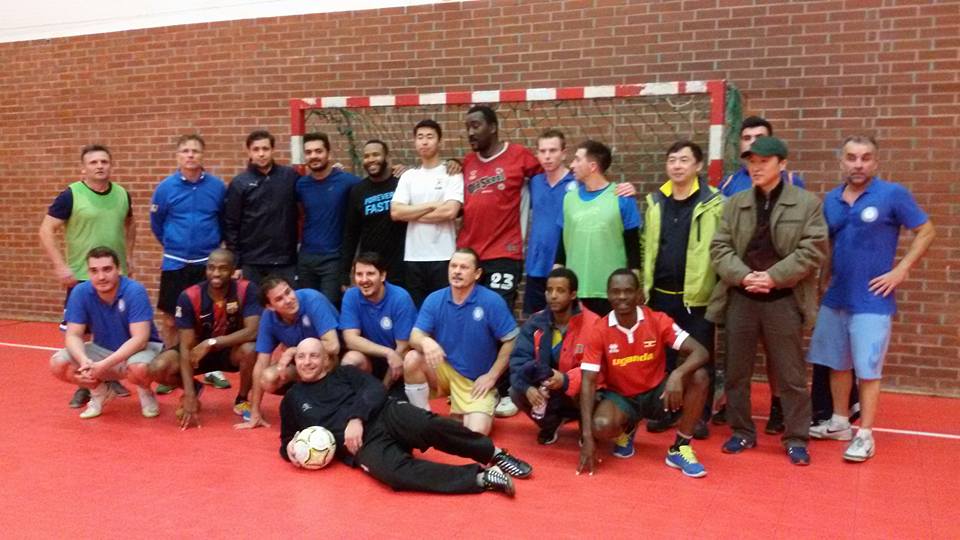 The games created a great atmosphere and even those who were only watching from the benches witnessed some spectacular moves and goals, and showed fantastic support the whole time.
Congratulations to all the players! Regardless of the score, every participant left the playing area a winner. Soon, our international students will be departing home, nevertheless they were able to add another great experience to their time here.