The University of Physical Education (UPE) participated at Canadian Bureau for International Education (CBIE) Conference in Winnipeg, Canada in 17-20 November in 2019.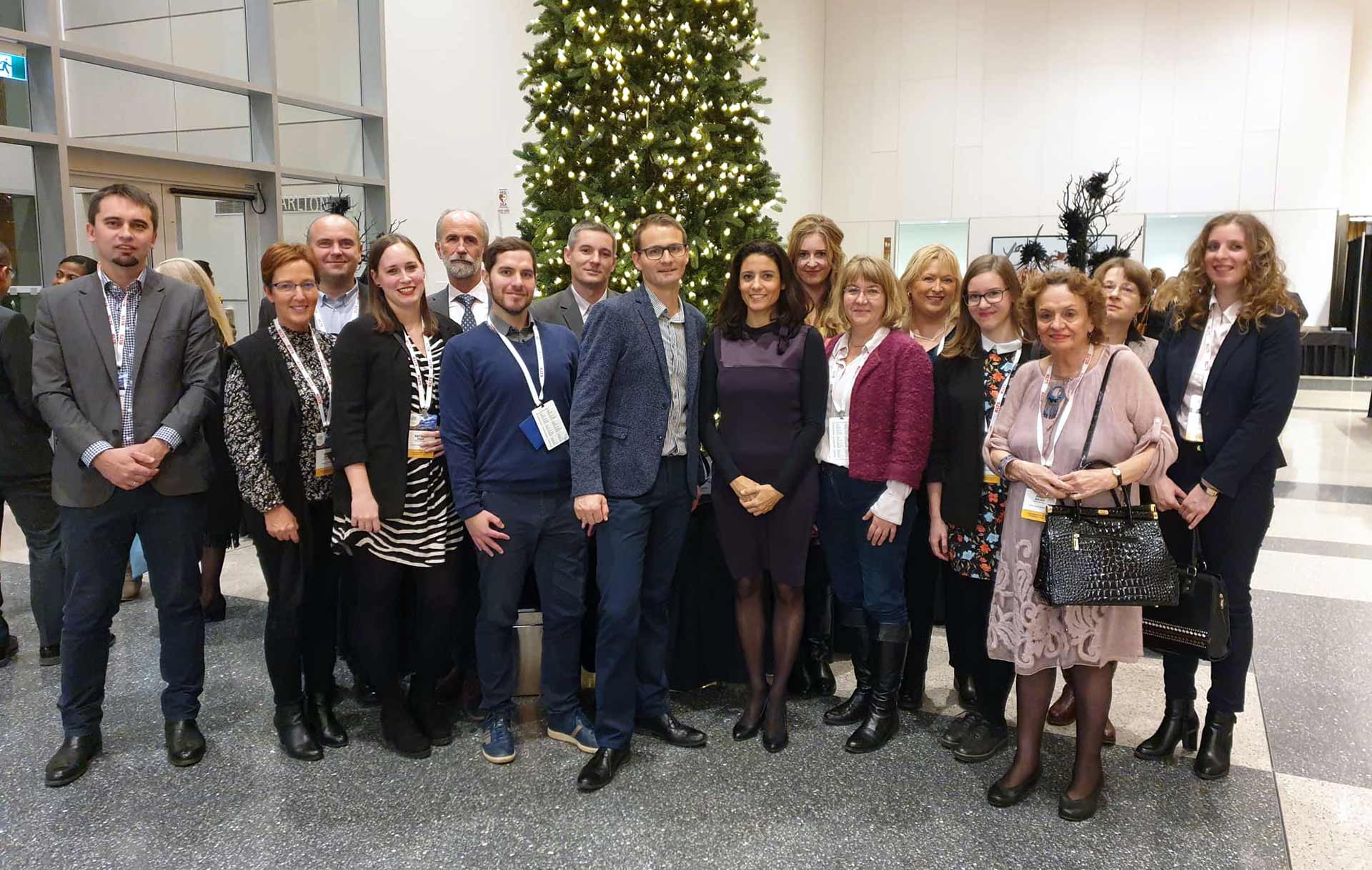 The 18 members of delegation from Hungary was presenting the Hungarian higher educations. Bianka Molnár, International Coordinator from the International Relations Center was representing UPE at the conference.
The conference was a great opportunity for the delegation to represent Hungarian higher education and for UPE to network, and strengthen the Canadian partnership.