As a leading national sport university and internationally well-known center for sports education, UPE is dedicated to serve sports, education and research, but firsts and foremost our students, national and global partners. We enjoy the close community nest of our campus as much as our international professional network and the friendship of thousands of sport experts and students all around the world.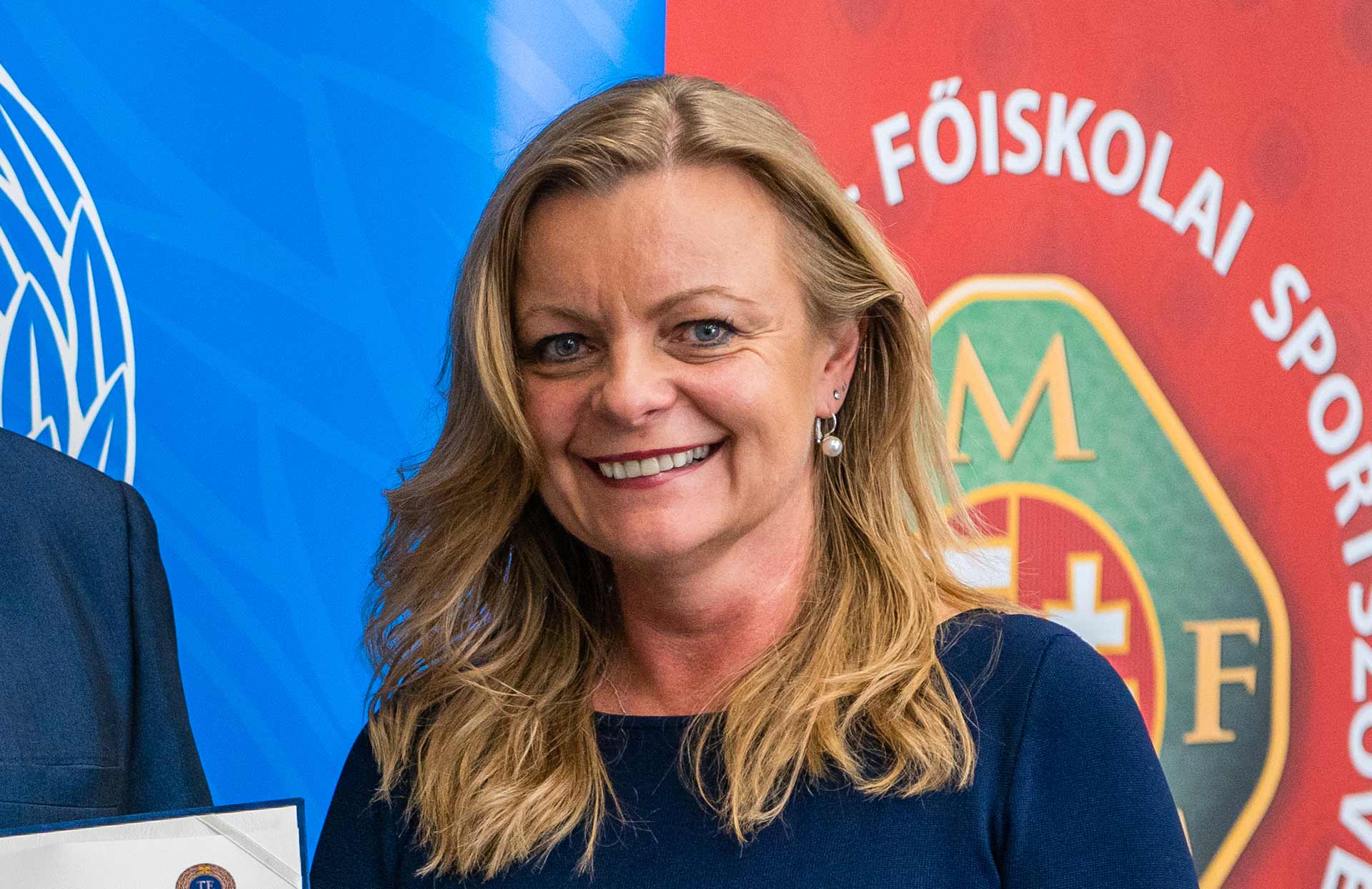 This is why in the midst of the current health threat, along with all Hungarian HEIs, we had to close our doors in order to protect our campus community and contribute to the nationwide efforts to act against the spread of Coronavirus.
As the head of international relations and mobility, let me tell you how difficult it is to see numerous programs, collaborative networks, projects and meetings suspended, postponed and even cancelled, and how upset we are about the need to put away hundreds of mobilities, both incoming and abroad. We are aware that our daily work has profoundly changed, and the process of internationalization has slowed down now. We cannot receive the proposed visiting faculty, ICC, ICM, doctoral and Erasmus students, our faculty cannot leave for conferences, sports and other professional programs in the upcoming period of which end at the moment we cannot estimate. We know how hard it is to cancel, reschedule and alter your plans, and you surely also struggle with the challenges of how to work from home, how to teach or study online, how to complete the term, the research project, the mission you are striving for.
However, there is no doubt that our choices are limited by the profound need to save lives and help those in need. Priorities go now elsewhere, to staying strong, caring for our family and elderly, helping our students to proceed with their academic tasks, at the bottom line: to act as responsible human beings.
We might utilize the days back home to catch up with work, other chores and tasks we could not save time for a long while, talk to friends online and encourage them, get a bit more focused on our inner drives and directions, reconsider the priorities, values and ideas that lead our lives and maybe slow down a little bit form the daily hassle many of us have been following before this world-changing pandemic hit on us.
In this period, we put first the health of our staff, students, faculty and partners. For this reason, our team members are working limited time in and mostly home office for the next several weeks, until we can safely reestablish our daily routines. While we had to postpone the majority of our exchange programs and inbound and outbound mobilities, we communicate online with any of you who wishes to work on our collaborations and those who plan some mobility next term. My wonderful colleagues are at your help, as always.
We are all in this together. Please let us know how we can help your efforts. Looking forward to celebrating the end of the global health threat together and welcoming you someday at UPE, Budapest.
Sincerely, Judit Kadar
Director, UPE International Relations Center