Luca Ekler did well at the World Para Athletics Grand Prix in Jesolo this weekend. The athlete from TFSE won three gold medals in three events and will compete at the World Championships in Paris this summer.
This weekend, the famous Italian sea resort, Jesolo hosted the fifth World Para Athletics Grand Prix this year. The competition was also a qualifying event for the World Championships to take place in Paris this summer. A total of 496 athletes from 65 nations participated in the three-day Grand Prix.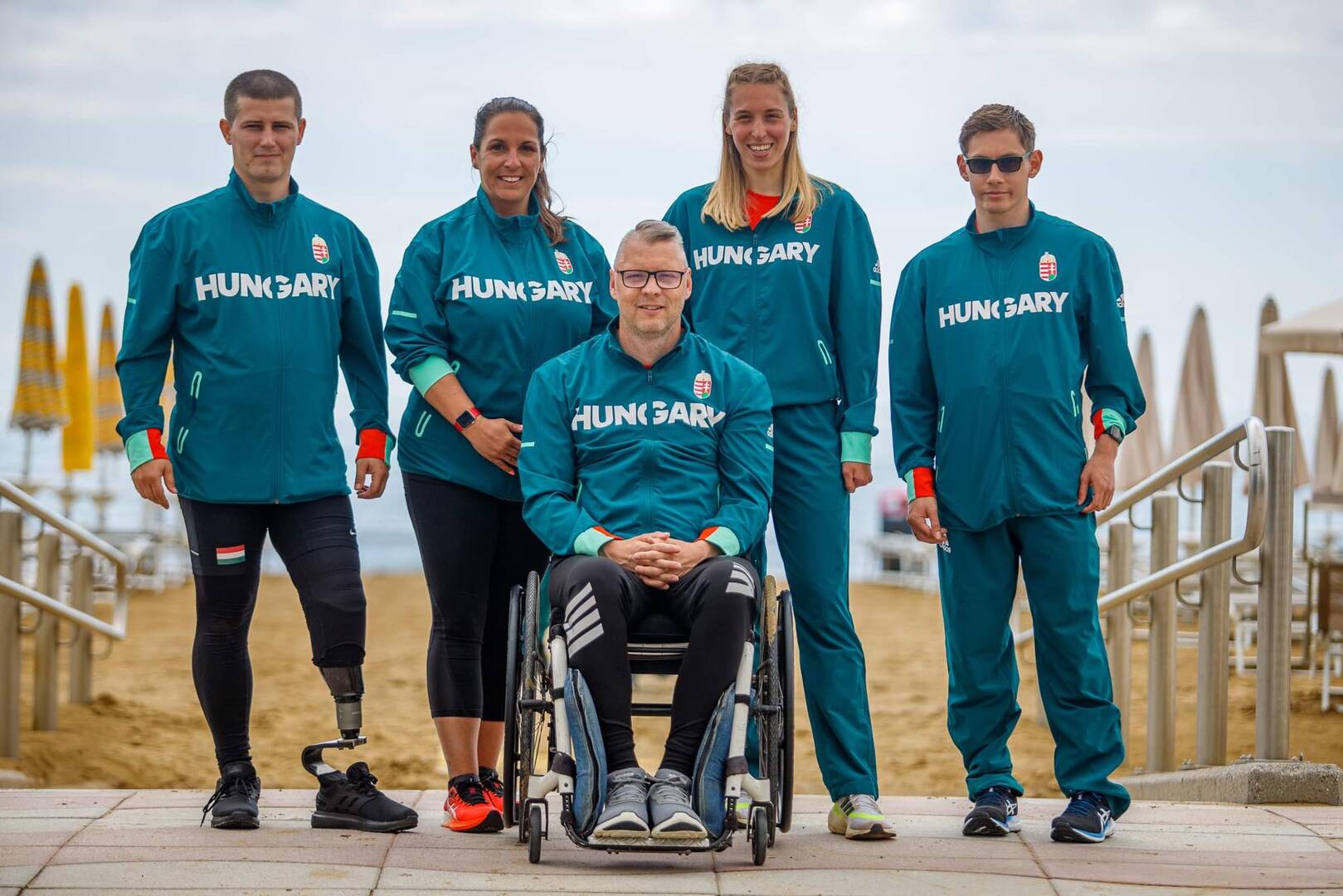 The Hungarian delegation consisted of 14 para athletes. The Hungarian University of Sports Science (HUSS) was represented by four TFSE athletes, namely Luca Ekler, Attila László, Szilveszter Noll and Zoltán Bessenyey.
Luca Ekler, an Olympic champion para athlete who graduated from the MSc Master of Science in Coaching at HUSS, also a supervisor of the university's Inclusive Sports Education programme, won a gold medal in women's 100 m and 400 m athletics as well as long jump, thus qualifying for the Summer World Championships.
Similar success was achieved by discus thrower Zoltán Bessenyey, who finished in fifth place, thus redeeming his ticket to the World Championships in Paris this summer.
The results of the Hungarian competitors can be found here.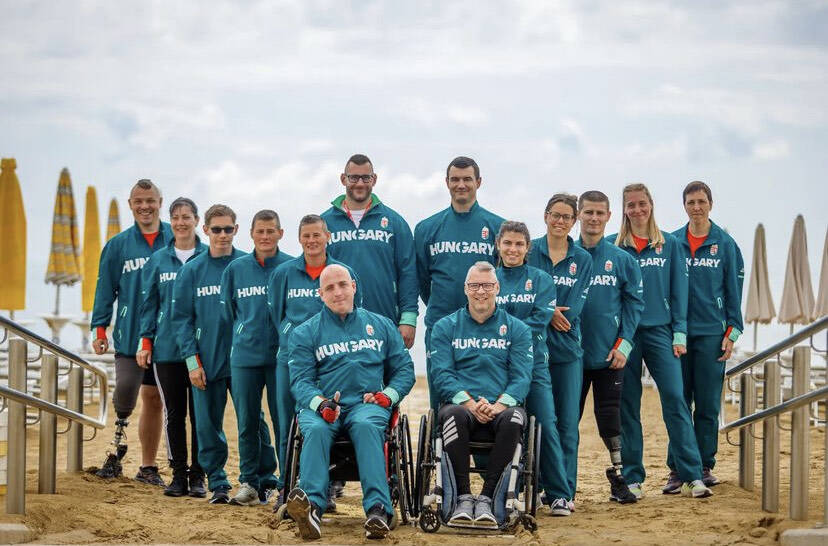 Photo: Attila László / Massimo Bertolini / Marco Mantovani / Fispe