The application period for the upcoming spring International Coaching Course 2023 to take place at the Hungarian University of Sports Science (HUSS) has begun. The application deadline is 15th March, 2023.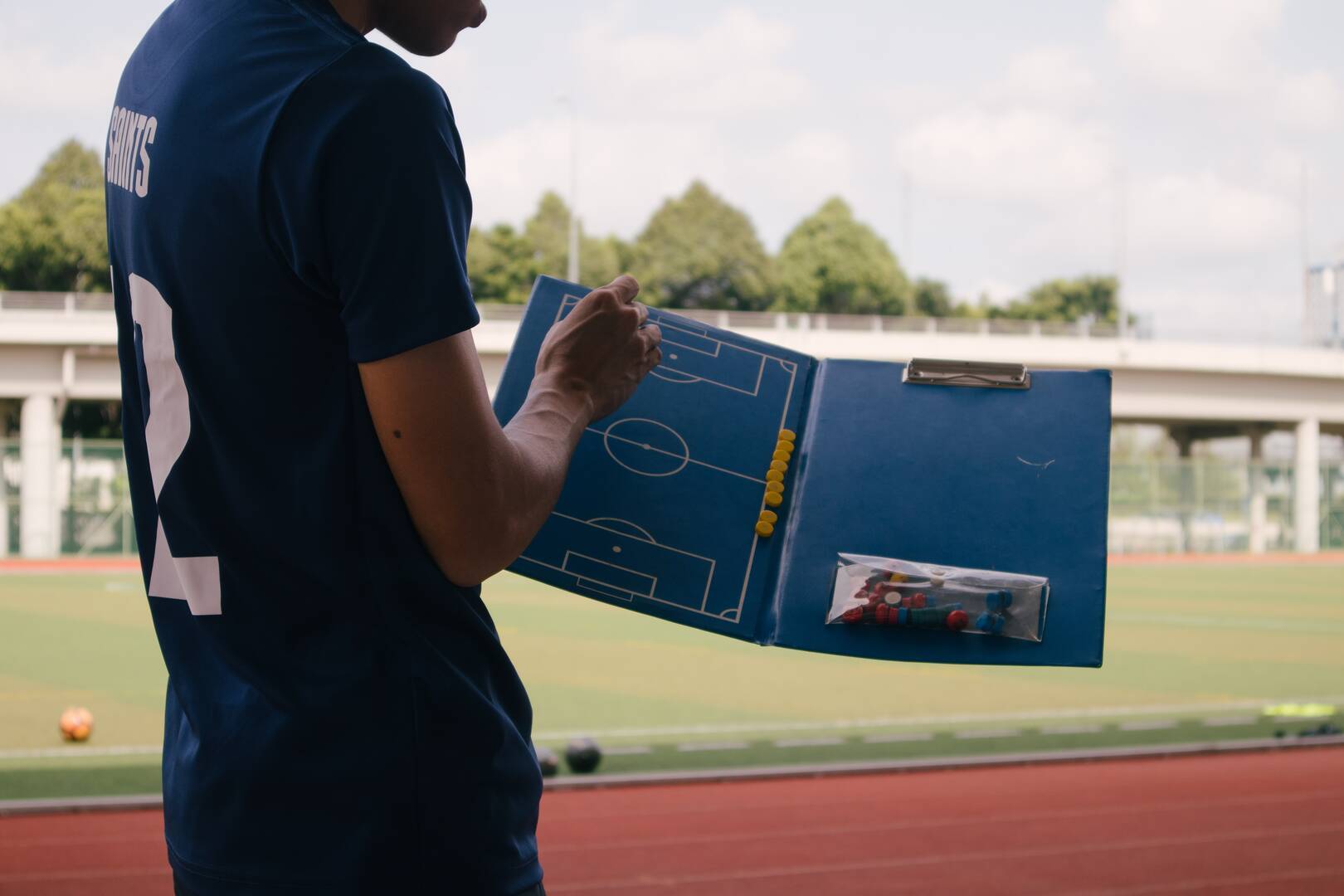 The International Coaching Course (ICC) is a three-month non-degree full-time course in English organized by the International Relations Center of HUSS. It offers training over 20 sports out of the 28 Olympic sports and receives students from every country in the world.
The upcoming training session begins on 3rd April and finishes on 2nd June, 2023, and students can apply in various sports such as basketball, fencing, football, general conditioning, handball, judo, swimming, tennis, volleyball, water polo and wrestling.
Subjects are taught by renowned university professors, the best Hungarian specialists, qualified coaches, sports scientists, and experts from the Hungarian and international sport.
Participation fee is 7,750 euros and includes a number of services. Application deadline is 15th March, 2023.
A short description of the programme can be found here.
Click here to download the application form. The completed application form with a short curriculum vitae, a letter of recommendation, a medical certificate and a copy of your passport should be sent to This email address is being protected from spambots. You need JavaScript enabled to view it..