Two of the most prestigious journals of sports science, namely the British Journal of Sports Medicine (BJSM) and Sports Medicine (SM) have published an article in the publication of which Dr Tamás Csányi, Head of the Department of Physical Education Theory and Methodology of Education also participated.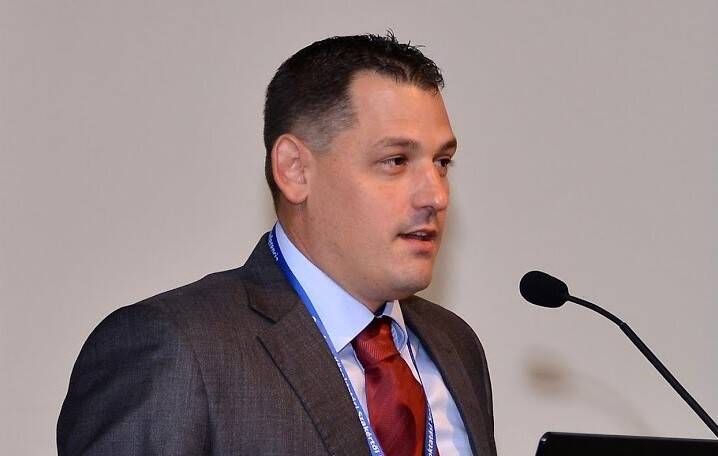 On January 9, 2023, BJSM edited the study that took nearly two years to complete. The report provides European benchmarks based on the data of nearly eight million school-aged children in 34 countries, including Hungary, and ranks each country's body composition, muscle strength and aerobic fitness status.
At the end of August 2022, the 'Top 10 International Priorities for Physical Fitness Research and Surveillance Among Children and Adolescents: A Twin-Panel Delphi Study' was published in Sports Medicine, also as a result of an extensive international collaboration. This research, which used Delphi method with the involvement of 46 leading international experts, including Tamás Csányi, has developed and compiled a list of the most prominent and important research areas in this field.
Priorities based on expert consensus will guide future international research collaborations and scientific research in this area.
The two publications are available at full length at the following links: