Professor Tibor Hortobágyi, research professor at the Department of Kinesiology at the Hungarian University of Sports Science (HUSS), has been acting as editor-in-chief of the international journal Biomechanics since 1 January, 2023. The renowned Hungarian research professor, who succeeds Dr Justin Keogh, is also the founding editor-in-chief of the Neuromechanics section.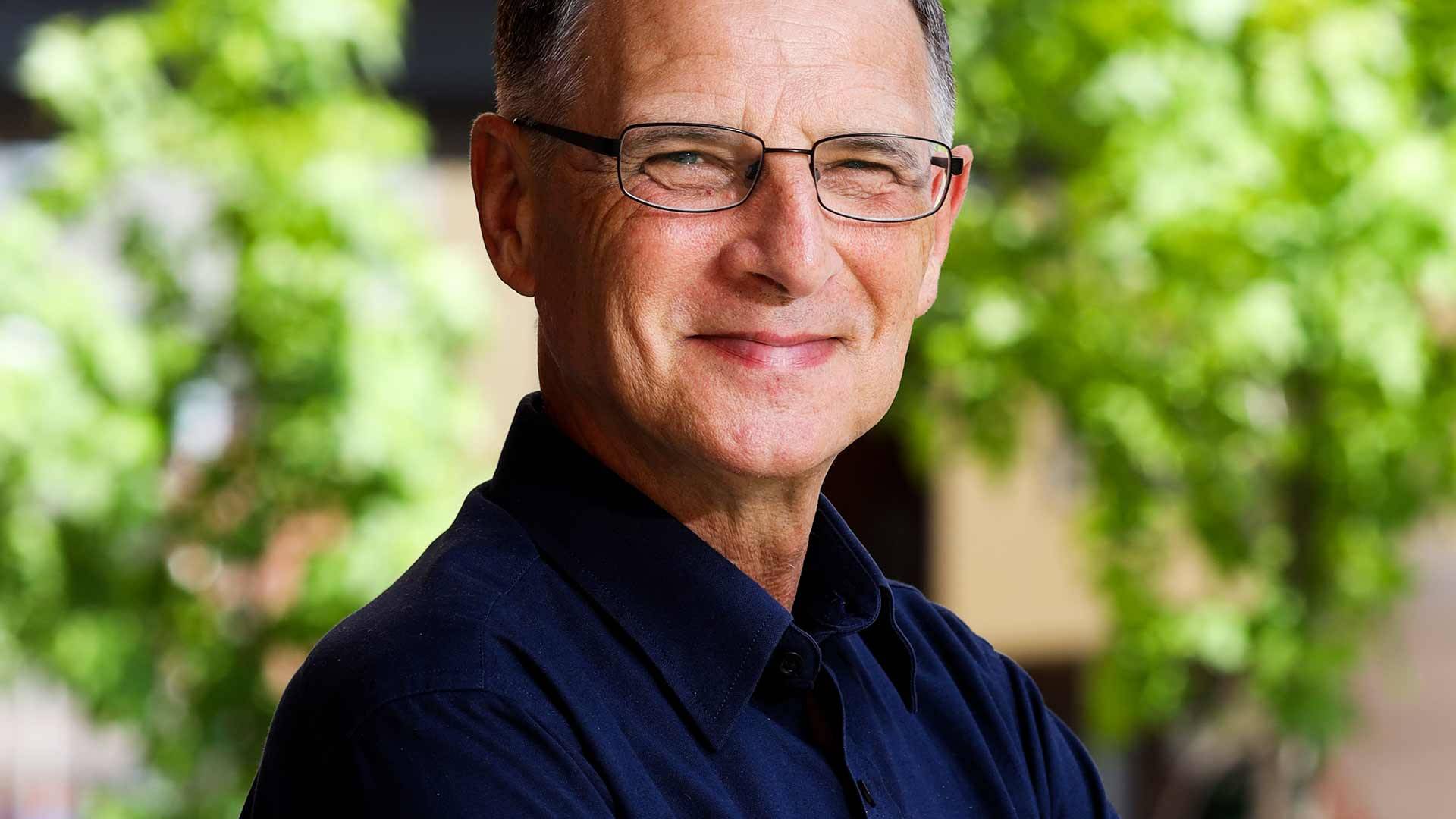 'Needless to say, the editor-in-chief position is a great honour and a great professional challenge for me,' he said.'The Biomechanics journal has six sections: Sports Biomechanics, Injury Biomechanics and Rehabilitation, Neuromechanics, Tissue and Vascular Biomechanics, Molecular and Cellular Biomechanics, and Gait and Posture Biomechanics. More than fifty associate editors assist me in my work - and I have already started a dialogue with them on how we can refine the journal's aims. Other immediate tasks include coordinating the so-called special issues, some of which I would like to bring to the attention of my colleagues at HUSS."
Special editions recommended by Tibor Hortobágyi:
1. Advances in Sports Injuries. Submission deadline: 31 March 2023. Editor: Dr Shaghayegh Bagheri.
2. Encouraging More Youthful Mechanics and Energetics of Locomotion through Intervention for Older Adults. Submission deadline: 25 April 2023. Editors: Dr Jason R. Franz, Dr Katherine Boyer.
3. Advances in Sensing-Based Animal Biomechanics. Submission deadline: 30 April 2023. Editor: Professor Christian Peham.
4. Effects of Neuromuscular Deficit on Gait. Submission deadline: 12 August 2023. Editor: Dr Pantelis T. Nikolaidis.
Professor Hortobágyi is also planning to create a new special issue, which will include narrative reviews. According to him, these are needed because the explosion of information has led to a lack of up-to-date synthesis of data and to a slight lack of hypothesis-based research guidance. Another aim is to have an impact factor in the journal within a year or two.
The Multidisciplinary Digital Publishing Institute (MDPI) is one of the leading publishers of open access scientific journals with more than 390 peer-reviewed journals. Biomechanics reports on the latest research in biomechanics on a quarterly basis and is published exclusively online.