A delegation consisting of four Hungarian University of Sports Sciences (HUSS) members visited France capital, Paris on 7-9 December, where they held talks with the ILEPS University of Sports Sciences and other local organisations on a range of cooperation activities.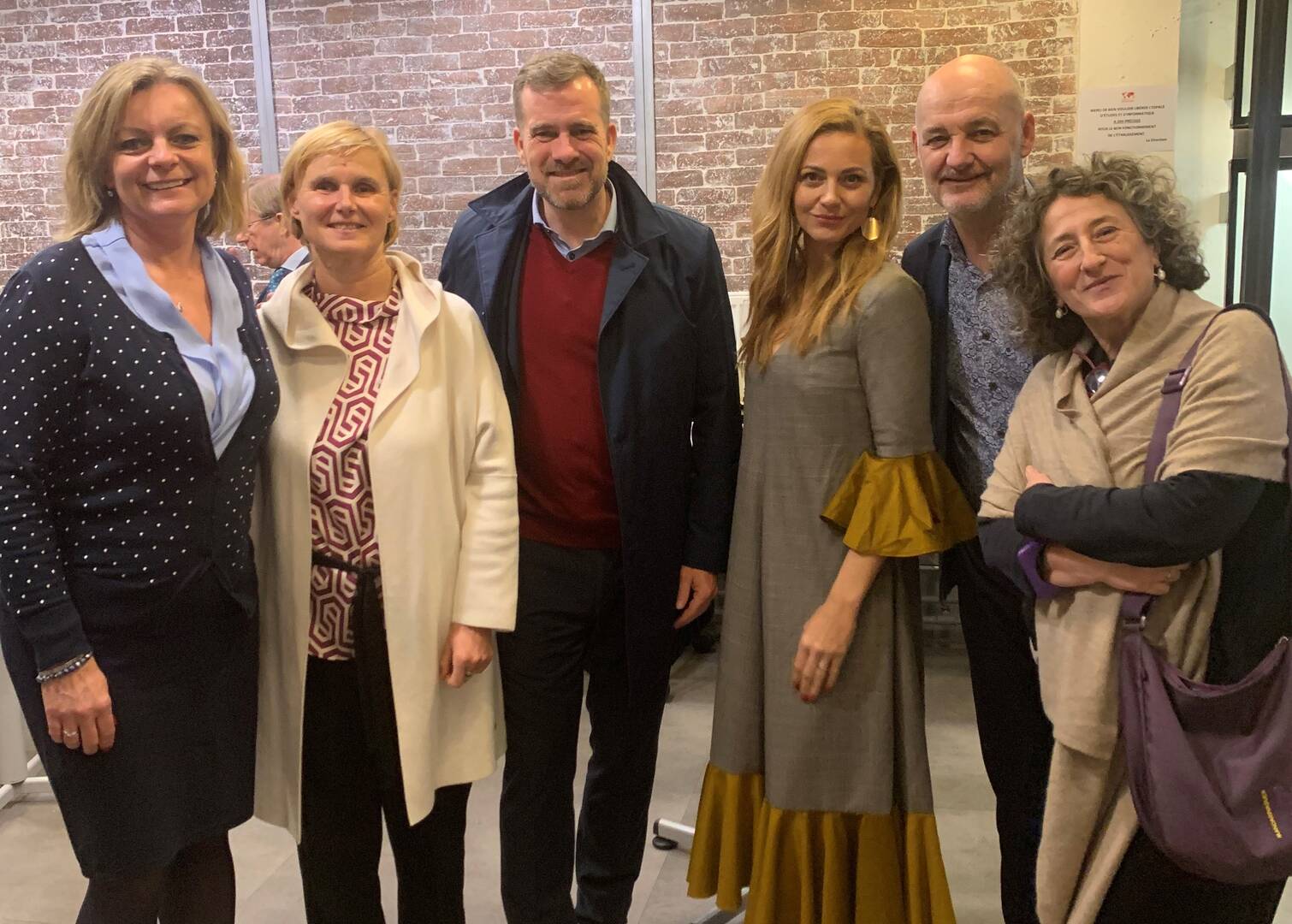 The delegation included Professor Gábor Géczi, Director of the Institute of Economics and Social Sciences, Head of the Department of Sport Management, Dr Judit Kádár, International Director, Lilla Szekeres, Mobility Coordinator and Péter István Papp, Project Manager and International Officer of the Centre for Tenders and Innovation.
On the first day of the visit, the parties discussed important issues such as sports management programmes, training courses, future research and training co-operation between the two universities as well as mobility opportunities at the ILEPS University of Sports Sciences.
The delegation then visited the French Institute of International and Strategic Affairs, where a conference was held to mark the closing event of the ISCA TES-D Towards an EU Sport Diplomacy Project, which is a successful sports diplomacy programme run by HUSS.
During the visit, our delegation confirmed the partnerships between HUSS and ISCA, ILEPS as well as IRIS.