The Hungarian University of Sports Sciences (HUSS), the National Handball Academy (NHA) and the Handball-Specific Methodology Centre held the 5th Sport and Innovation Conference between 14 and 16 September 2022. The joint sports science event focussed on the issue of talent and performance.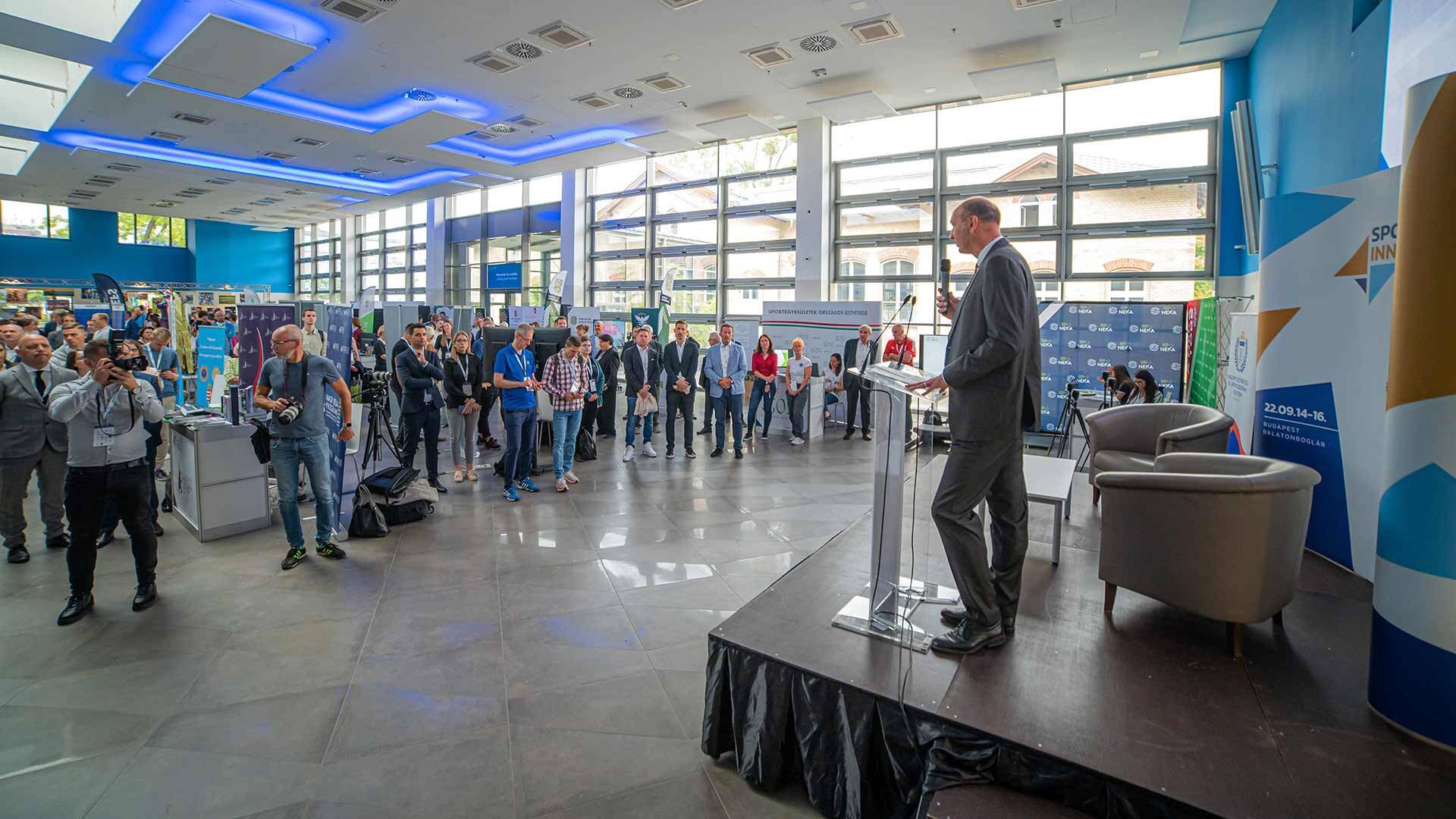 The conference started on Wednesday 14 September with more than 400 registered guests, and the event, just like last year, moved to NHA in Balatonboglár on 15 and 16 September.
On the opening day, in addition to high-quality scientific presentations, guests were able to participate in a total of eight round-table discussions on interesting topics such as new elements of renewed teacher training, women's sport, the difficulties of measuring sport science, combat sports, governance and sports funding, sport and performance psychology, science parks and biohacking.
On 15 September, the event continued at NHA with the participation of one of the most successful figures in Hungarian women's swimming, Katinka Hosszú. Being still active, the three-time Olympic, nine-time World and 15-time European champion shared her personal experiences of the extremely varied process of becoming a successful swimmer.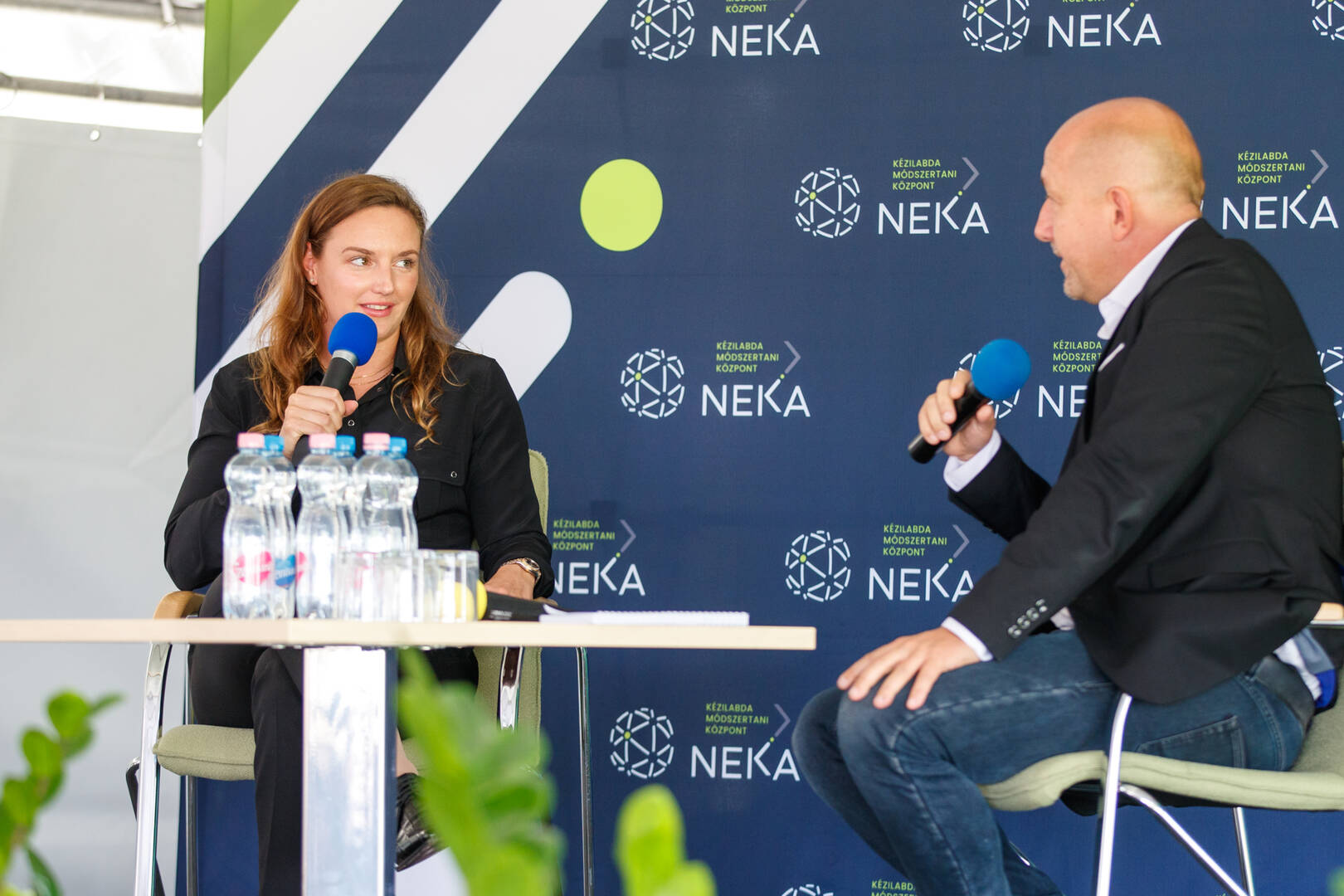 The second day of the conference featured a colourful and lively scientific session on "Sports Research and Innovation" as well as a series of round tables that explored the issues of talent and success from the perspectives of culture, economics, sports policy, sports leadership and sports media.
The event concluded on 16 September in Balatonboglár, where, in addition to handball, the innovative vision of gymnastics and sports education was discussed.
Prof. Dr. Tamás Sterbenz, Rector of HUSS summarized his thoughts on the conference.
"I am extremely satisfied with the attendance of the event. The Sport and Innovation Conference in its new, dynamic form has found its place among the annual programmes of the university as is demonstrated by the fact that more than 700 people attended the event. Several presentations were a great success, and the exhibitors in the HUSS lobby were also very well attended. We plan to have more days of exhibitors next year as the accompanying programme has proved its worth as a PR event and a career centre. I would like to change a few things, which we will discuss with the conference organisers, as everything can be better and improved."