As it is reported by news.unm.edu, John Barnes, professor of Sports Administration at The University of New Mexico (UNM), will spend the spring 2023 semester at the Hungarian University of Sports Science (HUSS) on a Fulbright Scholarship. He will complete research and teach classes on leadership in collegiate sport.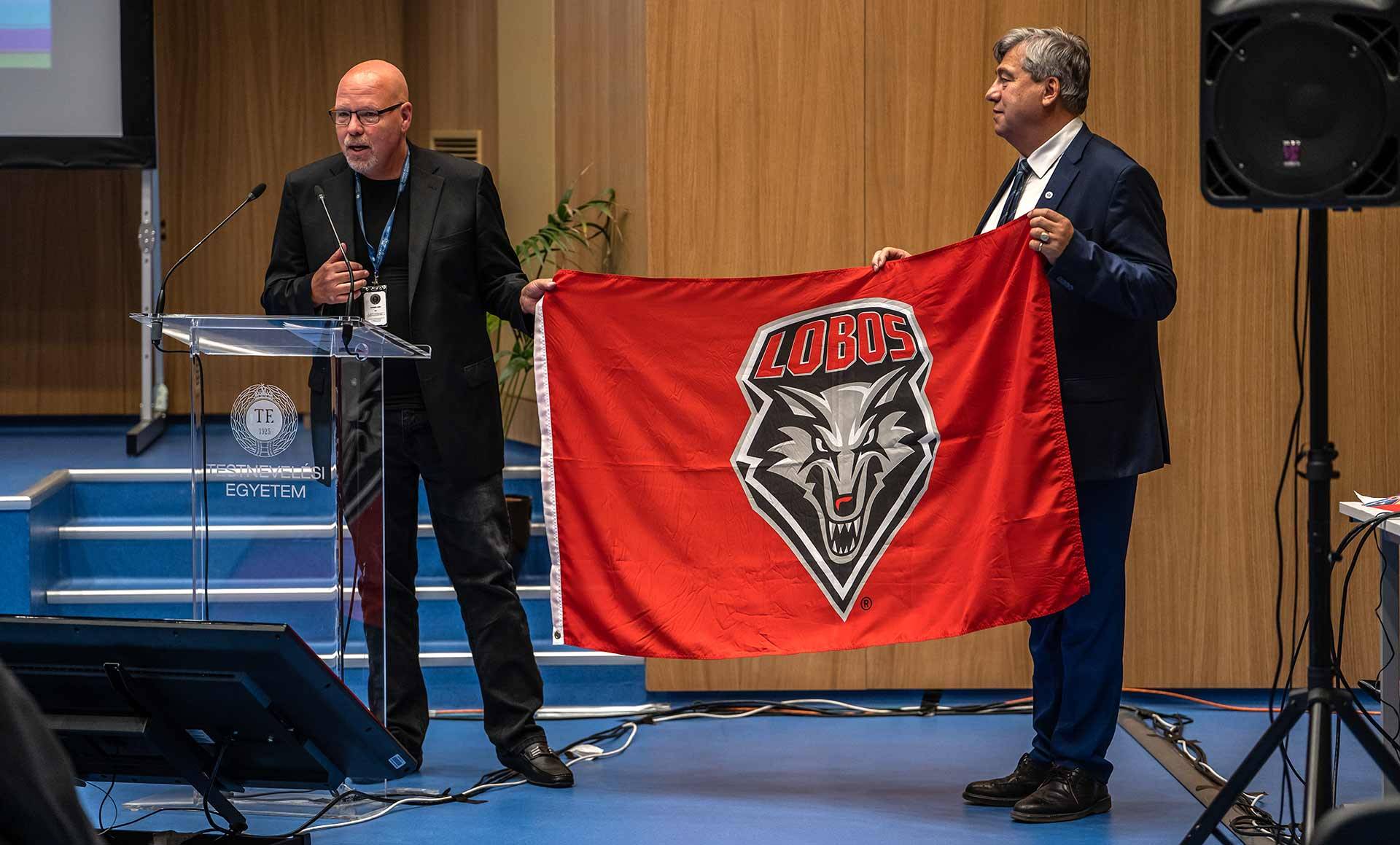 "I cannot express how grateful and exited I am for the opportunity this brings," Barnes underlined. "With the relationships we have established in Budapest, particularly my host institution the Hungarian University of Sport Sciences, I anticipate wonderful collaborations and interesting research."
The relationship with HUSS goes back to the summer of 2017, when a group of faculty spent six weeks doing English immersion classes on UNM's campus. Each following year HUSS sent teachers of different faculties to UNM for English training and workshops provided by various programs on campus, including sports administration, Physical Education Teacher Education Program and exercise science. In 2019, HUSS asked Barnes to be the keynote speaker of the Sport and Innovation International Conference that is held in Hungary each year.
Barnes's main area of interest is how intercollegiate sport experiences for university student-athletes are provided by different countries. As Hungary is still in the early stages regarding university sport, Barnes believes that the country is a perfect laboratory for testing effective and educational benefits for students.
Barnes plans to teach two classes specifically developed for the Fulbright term. One focuses on leadership in sport and the other will provide a deep overview of the sport systems in North America.
photo: Gergely Vidor
source: news.unm.edu