Our colleagues, Dr. Judit Farkas and Zsuzsa Mikolovics visited the conference in Romania last week. The event was in Nadia Comaneci Conference Hall, in the Ministry of Youth and Sport.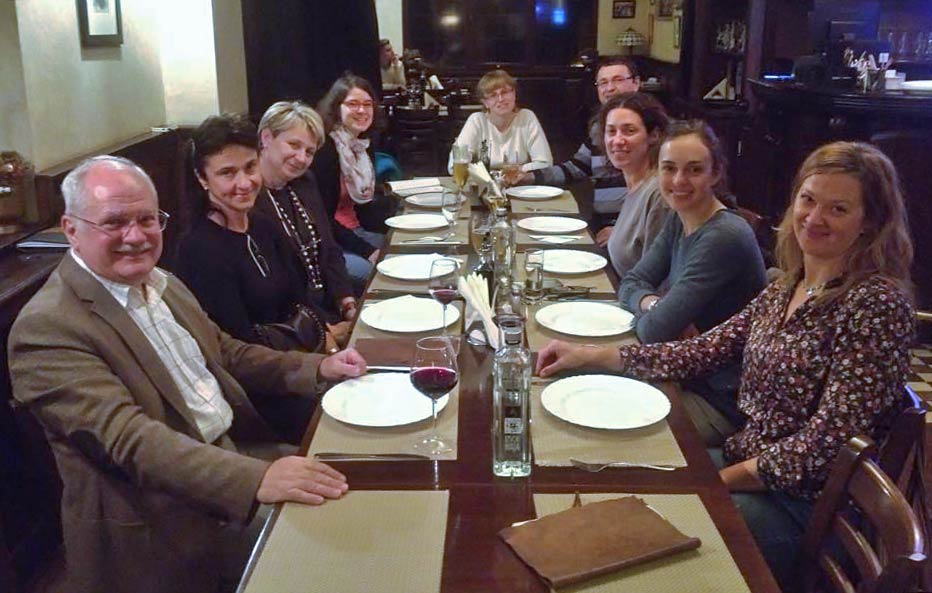 Several politicians and elite athletes graced the conference Elisabeta Lipa Minister of Youth and Sport, Andrei Mihael State secretary of Educational Ministry, vice-president of EAS and sport media representatives, Ana Maria Popescu, Simona Pop, Simona Gherman, Loredana Dinu Olympic Champions in fencing, Gabriella Szabo former sport minister and Olympic Champion in Athletics and Marian Dragulescu multiple World Champion in Artistic Gymnastics. Key introductory speaker: Ivan Patzaichin Olympic Champion in canoeing.
The parties were discussing the future activities of the project and agreed that the round table was very successful. The program was initiated and supported by the European Union. Our university has been in the DC4AC program since January 2016 along with 6 countries : Greece, Italy, Slovenia, Slovakia, Bulgaria, Romania.
Previously, the DC4AC conference was in Budapest in June, 2016 and the next one will be in Milan, Italy, in March, 2017.