Dear Students! On behalf of the Organizing Committee we would like to invite you to the International Student Congress on Sport Sciences (ISCSS-2020) in Budapest, Hungary. The 24th ISCSS Congress will be held at the new campus of the University of Physical Education, Budapest.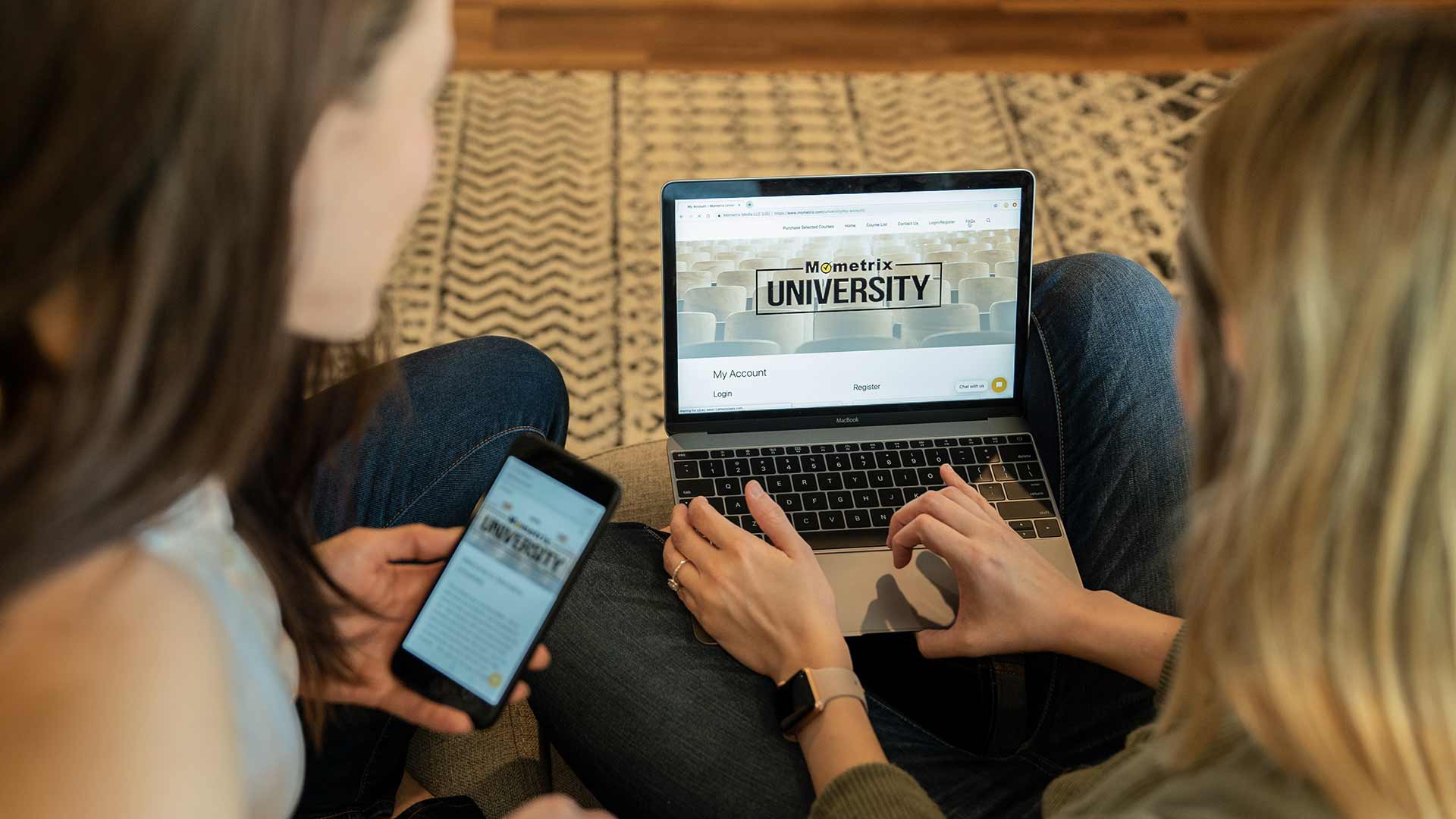 It is a tradition of our University to bring together student-researchers from around the world to present their research on wide range of topics in sport sciences. The Scientific Committee of the Congress invites papers in the following fields:
Sport Physiology
Human Movement Sciences
Sport History and the Olympic Movement
Physical Education and Teaching Methods
Adapted Physical Education
Social Sciences
Training Methods
Sport Management
Tourism and Recreation
We welcome any format at the congress (lecture, video, poster, etc.) from Bachelor, Master and PhD students.
Oral presentation time: 10 minutes presentation + 5 minutes discussion
Poster time: 3 minutes presentation + 2 minutes discussion
Conference date: April 23-25, 2020.
Conference Program
April 23 (Thursday afternoon):

Opening Ceremony
Reception dinner

April 24 (Friday):

Bachelor & Master lectures
Banquet

April 25 (Saturday)

PhD lectures
Closing Ceremony
Sandwich lunch
Conference language: English
Conference venue: Testnevelési Egyetem, Alkotás utca 44, H-1123 Budapest, Hungary
Email: This email address is being protected from spambots. You need JavaScript enabled to view it.
Important dates:
Early registration and abstract submission deadline: February 24, 2020.
Final registration and abstract submission deadline: March 2, 2020.
Payment deadline: March 9, 2020.
Registration fees:
Early registration (before February 24): € 180
Standard registration (February 25 – March 2): € 200
Package: Registration fee for professor accompanying a minimum of 3 student lecturers - €100.
Registration fee includes: registration package, published abstract, 5 meals (Thursday welcome reception and dinner; Friday lunch and banquet; Saturday sandwich lunch). All participants receive a certificate and hard copy of the conference program.
Please note that the registration fee does not cover travel and accommodation costs. Visitors need to make their own arrangements.
You can find information on previous student conferences to get a glimpse of the great international spirit and vitality in the archive.