The 3rd International Sport and Innovation Conference held on 2-3 October, 2019, has taken place at a new venue, the modernized campus of the University of Physical Education. This year, besides keeping innovation and sports in the focus, providing a ground for knowledge transfer and exchange of ideas as well as opportunities for sport experts, athletes, educators, researchers and corporate entities, startups and the integrated laboratory have received more emphasis.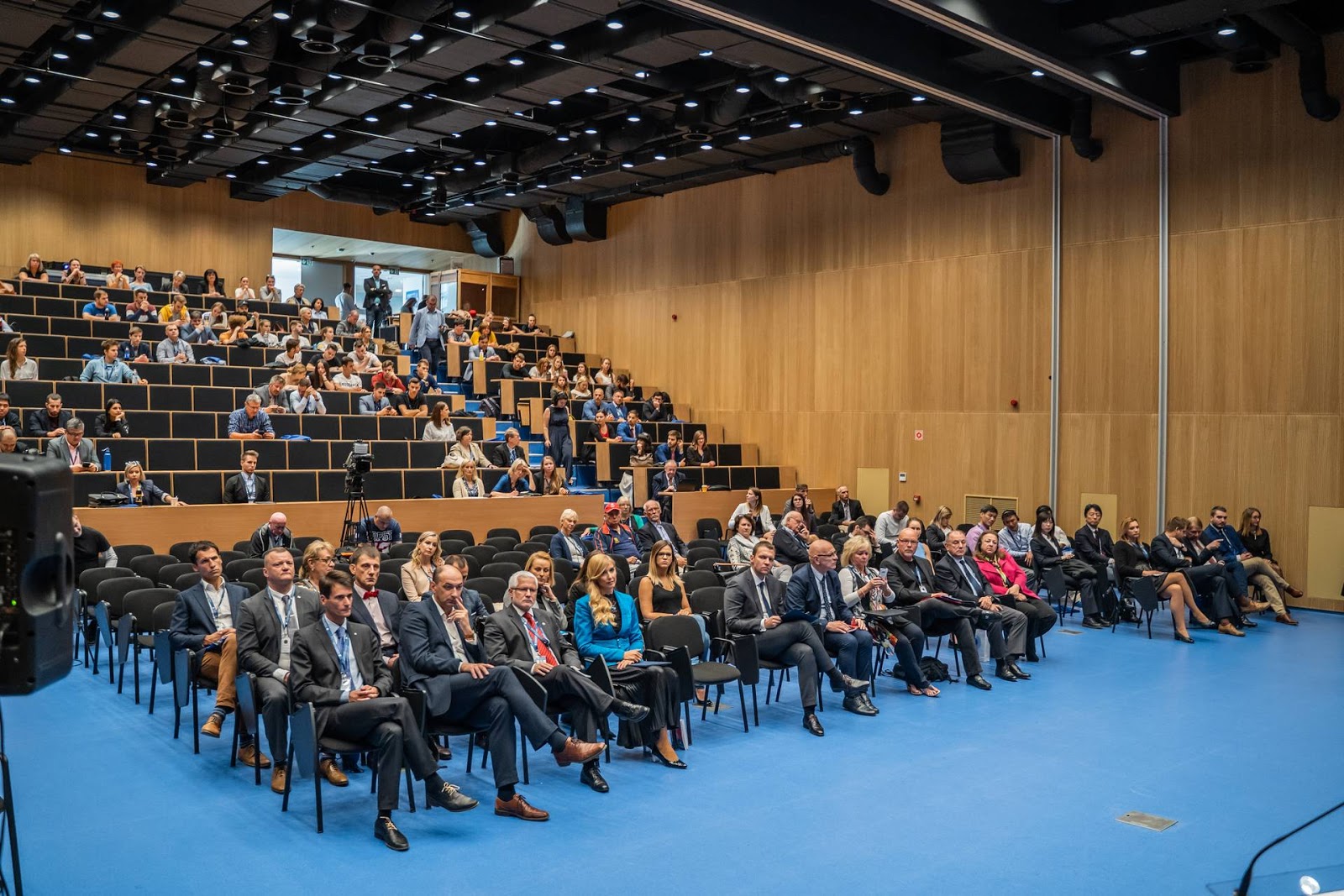 The latest methods, approaches, equipment and technologies, research findings were introduced here in the course of the Hungarian and English workshops and presentations.
Among the distinguished guest, we welcomed H. E. Carmenza Jaramillo, the Ambassador of Colombia, Duvan Reynerio Ocampo Pinzón, Minister Counselor of the Embassy, Mag. iur. Elisabeth Ellison-Kramer, the Ambassador of Austria to Hungary, Emmanuel T. Fernandez, Director, Ateneo De Manila University, Dr Tünde Szabó, Secretary of the State for Sport (Ministry of Human Capacities), Tamás Menczer, Secretary for Information and International Representation of Hungary (Ministry of Foreign Trade and Commerce) and Ádám Szigeti, Head of Ministry Department (Loránd Eötvös Research Network).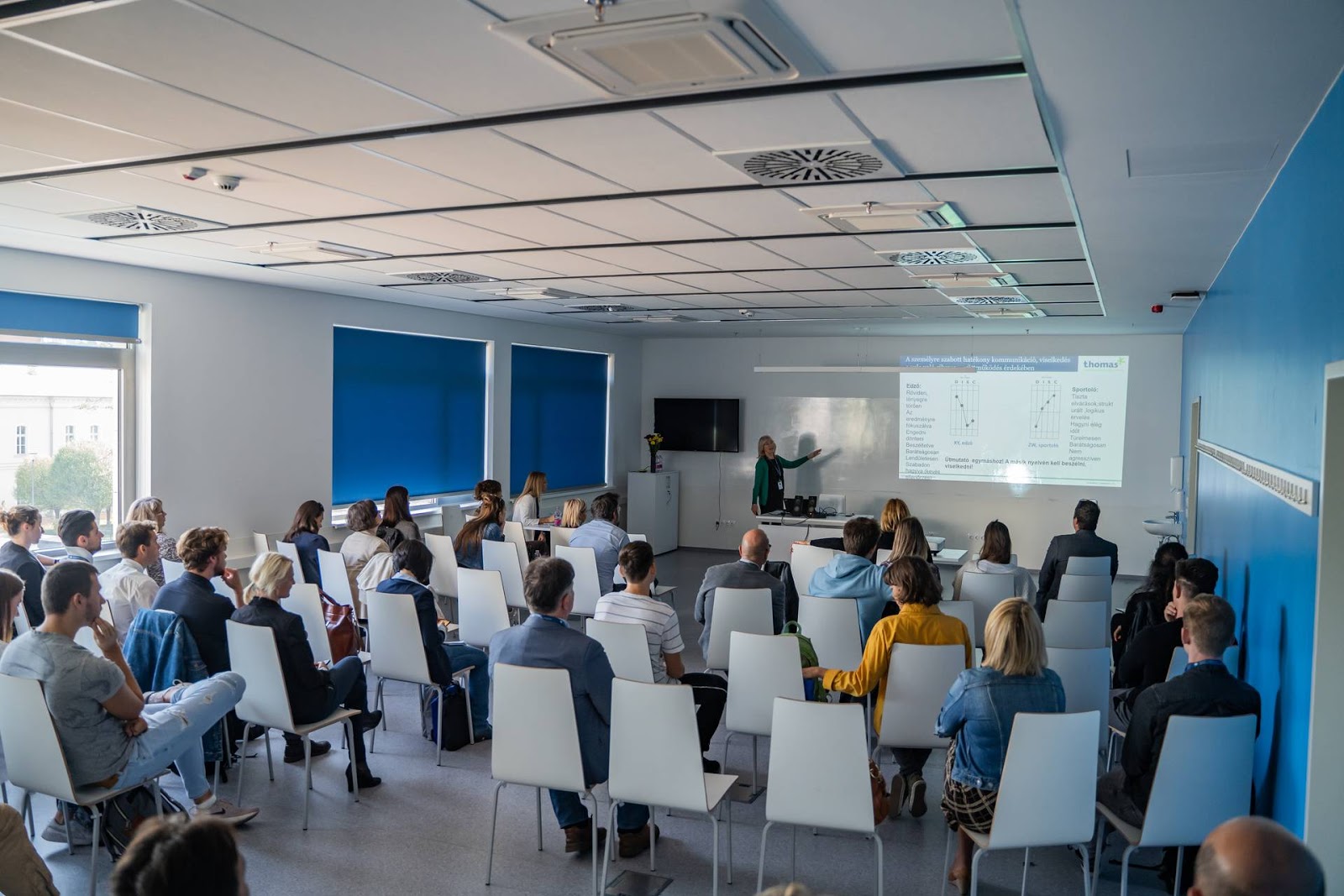 The professional partner of the conference was the Hungarian Coaches Federation (MET) represented by Zoltán Molnár, President and Dr. János Mészáros, Vice-President at the opening ceremony. We were pleased to see the corporate representatives and their highly active teams throughout the two days of the conference. The international participants represented Albania, Great Britain, the United States of America, the Philippine Islands, the Ukraine, the Czech Republic, Switzerland, Japan, Taiwan and Vietnam.
The organisers have served 500 guests during the conference and the international partner day. With positive feedback from home and abroad, we look forward to hosting the fourth International Sports and Innovation International Conference at the University of Physical Education next year.