Dear Students, we would like to inform you, that the appearance of the newly detected strain of coronavirus (COVID-19) in Hungary has been comfirmed on the 4th of March.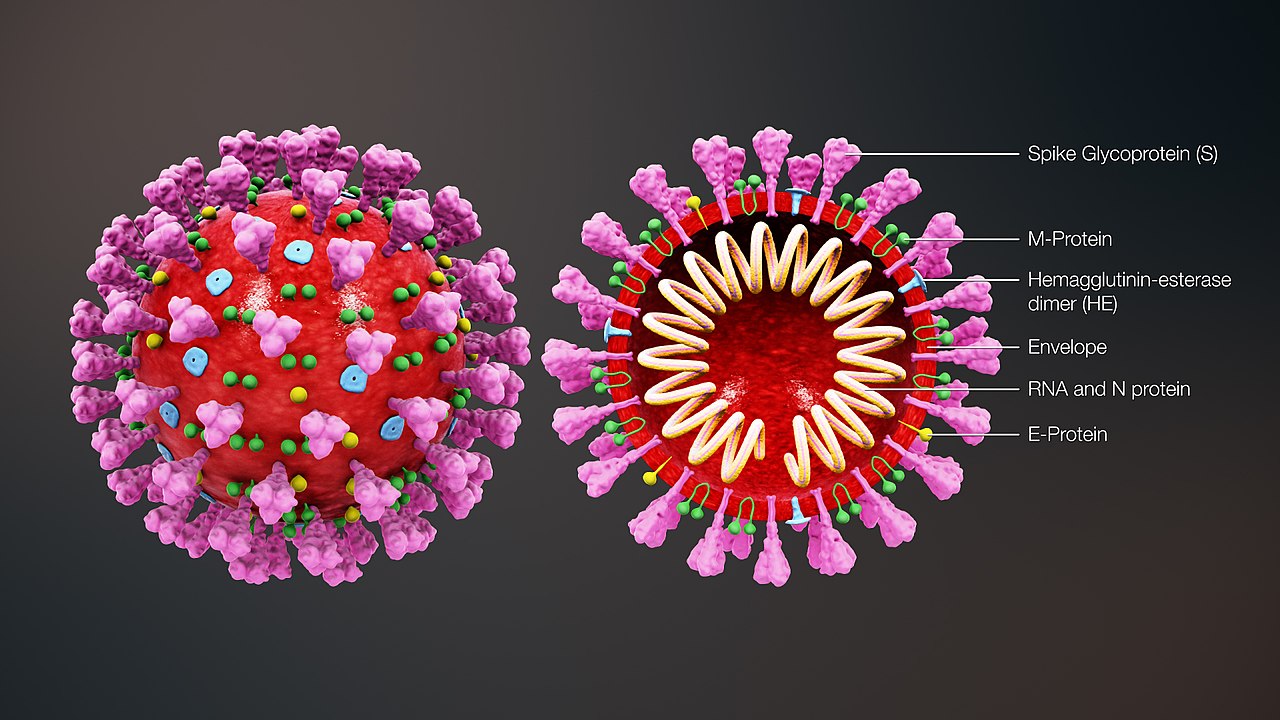 According to our lateast information, more than 100 countries are affected around the world, 43 in the European continent, out of which 26 countries are in the European Union. Between the 5th and the 7th of March, the number of patients increased in Italy by 53%, in South Korea by 15% and in Iran by more than 50%. These facts clearly shows, that the virus in spreading dynamically.
Due to the number of infected students so far, the higher education institutions have to take measures, in order to protect their students and staff.
According to the latest update (10th of March) of the government's official coronavirus website, 12 people are infected, 67 are in quarantine, and until now 362 samples have been taken for testing.
Unfortunately, due to the characteristics of the pathogen, there is currently no vaccination or medication against the novel coronavirus (COVID-19). However, we should act the same way, as we do in case of a flu epidemic, which is happening now. This means the following simple preventive and defensive measures:
Wash hands thoroughly and frequently with soap and warm water or other form of sanitizer for at least 20 seconds.
There is no need for healthy people to wear a face masks.
Air the room as often as possible.
Avoid people who cough and have fever.
If you experience fever, cold, or you cough, stay at home, until you feel better and protect your elderly relatives by avoiding them during this time.
Do not cough into the palm of your hand, but use a disposable tissue instead. Dispose of the used tissue in the rubbish bin.
Seek medical assistance if you develop any symptoms.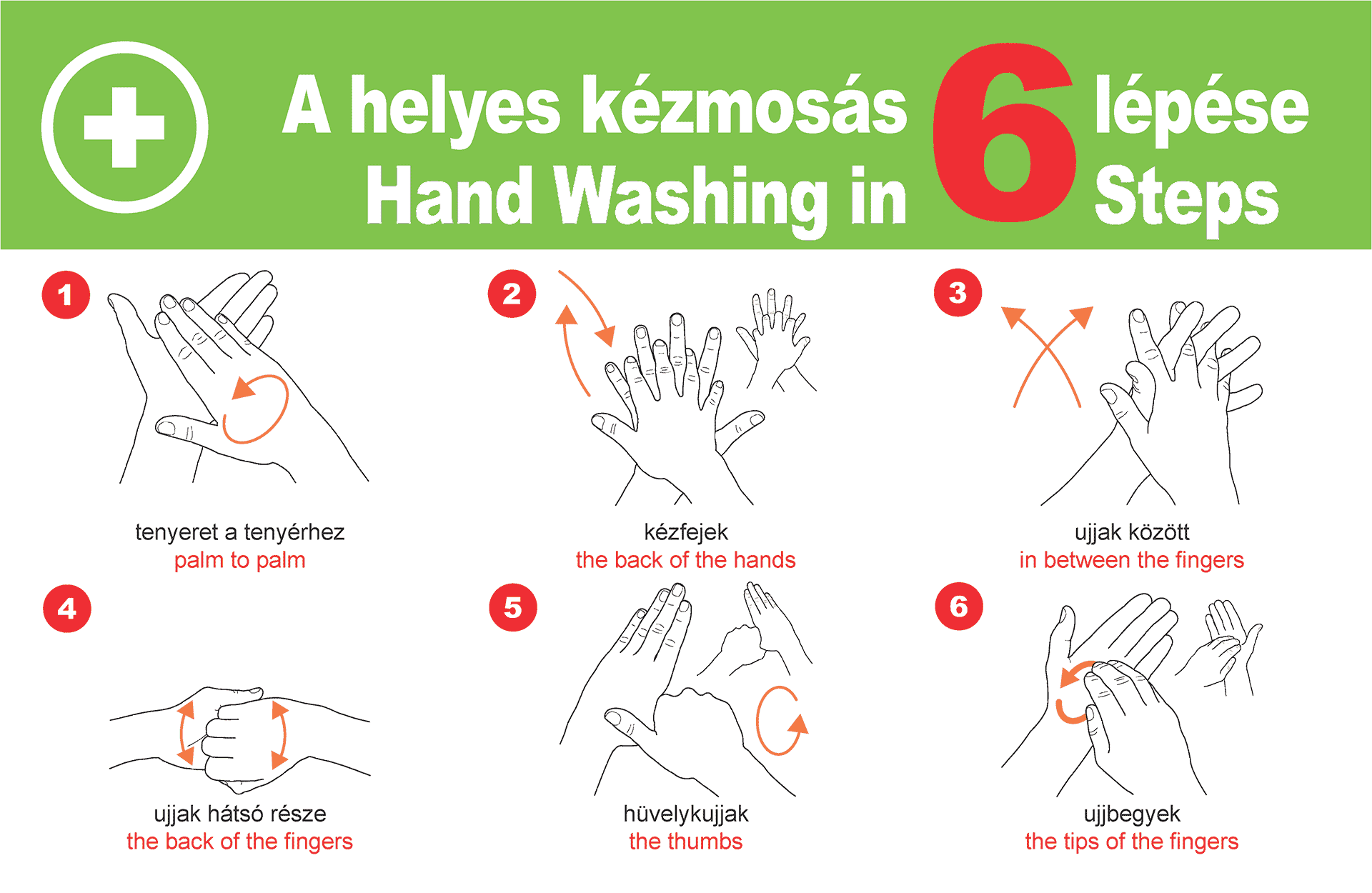 Specialists at the National Public Health Center can also provide you information about the newly appeared coronavirus every day at any time free of charge on +36-80-277-455 or +36-80-277-456.
We kindly ask our students to pay attention and follow the recommendations of the official website: koronavirus.gov.hu
Especially those, who are starting a home quarantine, should follow the advices of the website, if the symptoms of the virus appear, you must contact your local doctor (general practitioner).
Students who have traveled to heavily affected countries, like China, South Korea, Northern Italy, Iran in the last 14 days, or had been in direct contact with people who traveled to these countries within two weeks prior to the time of contact, are asked to stay at home quarantine for two weeks (try to limit contacts with the household to the minimum level, avoid contact with the public) and stay away from University buildings and events.
If a student decides to stay away from the university based on the above points (either voluntarily or on an obligatory basis), the absence must not be counted as part of the amount of allowed absence.
In case you plan to travel to a coronavirus affected country or you are comming back from one of them, you are asked to immediately inform your coordinator.