The 3rd International Basketball Conference was organised by the Basketball Special Methodology Centre on 16 and 17 January at the Rátgéber Basketball Academy in Pécs, Hungary. The two-day programme focused on the scientific approach to rehabilitation and recovery. Renowned experts from the NBA and former Euroleague experts gave presentations and held roundtable discussions.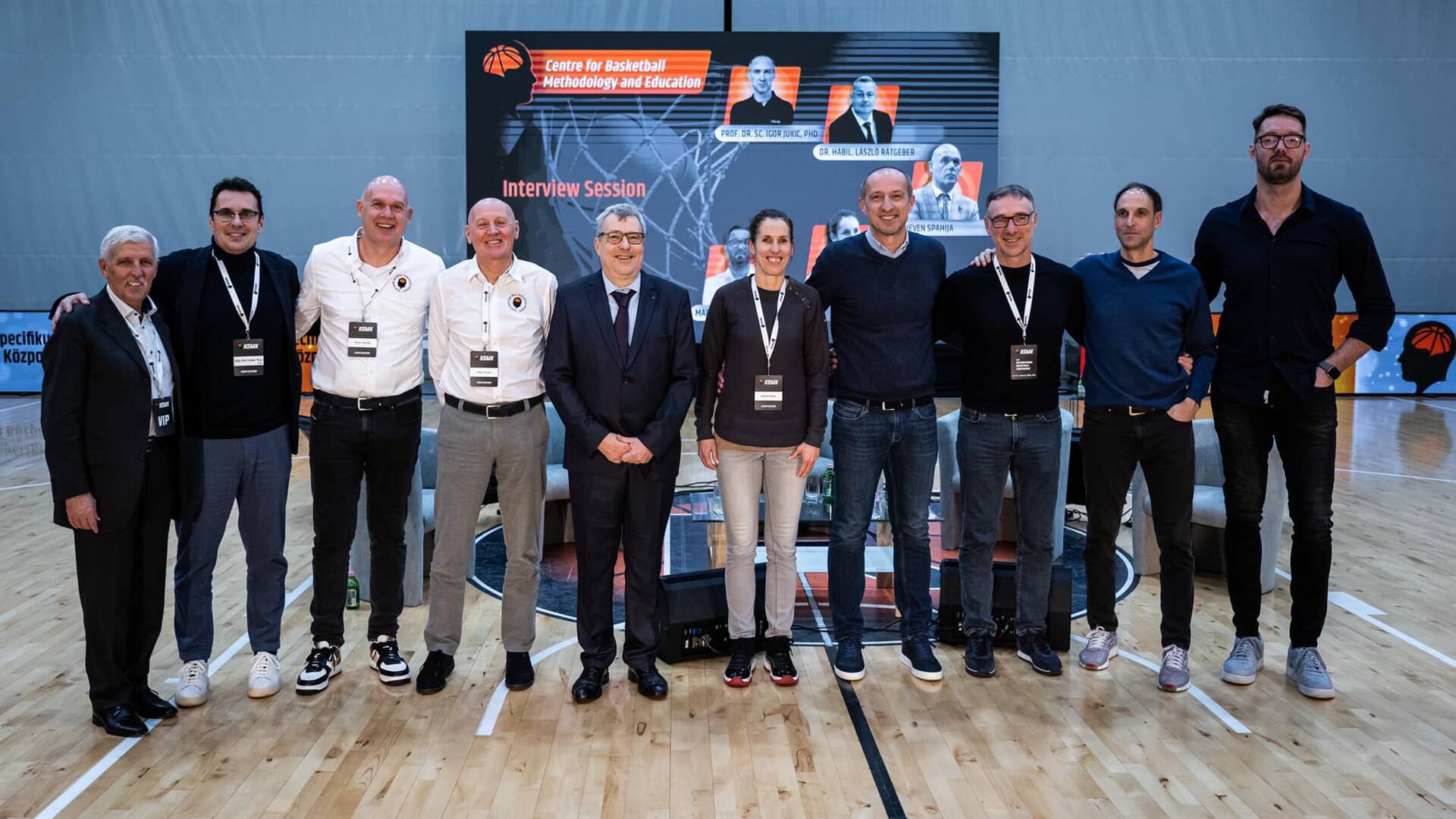 Two teachers from the Hungarian University of Sports Science (HUSS) also presented their research results at the event.
Kata Tóth from the Research Centre for Sport Economics and Decision Sciences gave a short presentation on the study of biomechanical risk factors of lower limb injuries in junior basketball players. The Department of Kinesiology was represented by Kornélia Tuza, Research Associate, who shared valuable information on the jump tests of junior basketball and volleyball girls.