The Men's Handball World Championship is currently held in Poland and Sweden between 11 and 29 January, and it's not just the Hungarian national team that will be in action. Pál Merkovszki, a student at the Hungarian University of Sports Science (HUSS), who starts his last semester at the university at the Sports and Recreation Management Department, will be part of the US team.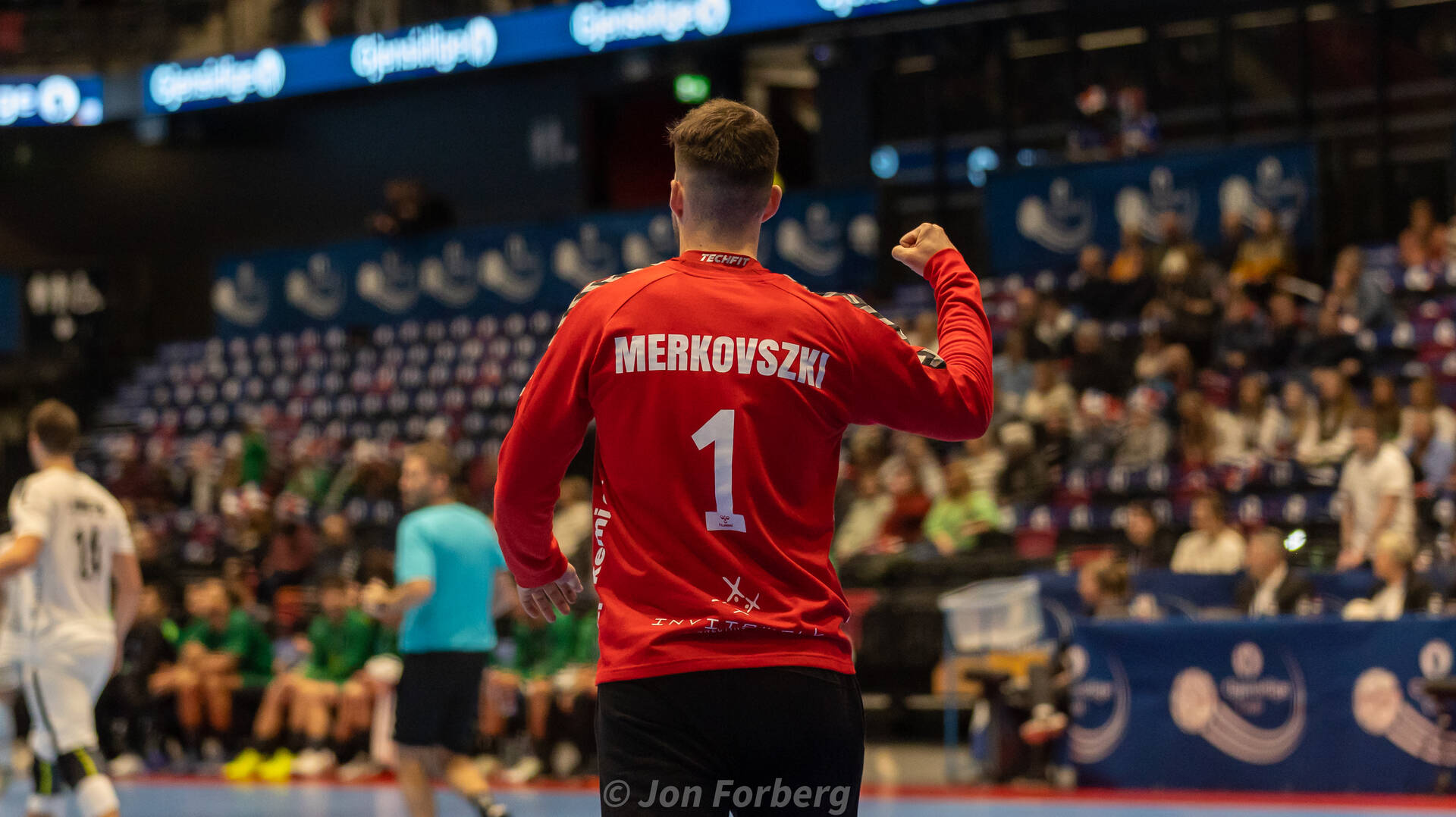 The young handball player's parents are Hungarian, but he was born in the United States and thus holds a dual Hungarian-American citizenship.
"This will be the first adult world tournament of my career, I'm really looking forward to it," said the 22-year-old goalkeeper, who plays handball in Hungary, defending the goal of the Budai Farkasok, which moved up to the Hungarian First Division last season. "As for the US national team, well, most of the players are of European origin like me, dual citizens. I have teammates playing handball in Germany and Scandinavia. We're trying to progress little by little, and our primary goal is to advance from the first group stage."
The Americans are in Group G with Croatia, Egypt and Morocco in the 32-team World Championship, with the top three from each of the eight groups advancing to the second round.
Photo: Jon Forberg