Following the successful organization of the first online coaching course last year (2020) in collaboration with the ICF (International Canoe-Kayak Federation) and UPE (University of Physical Education, UPE proposed to re-run the program, which was accepted by ICF.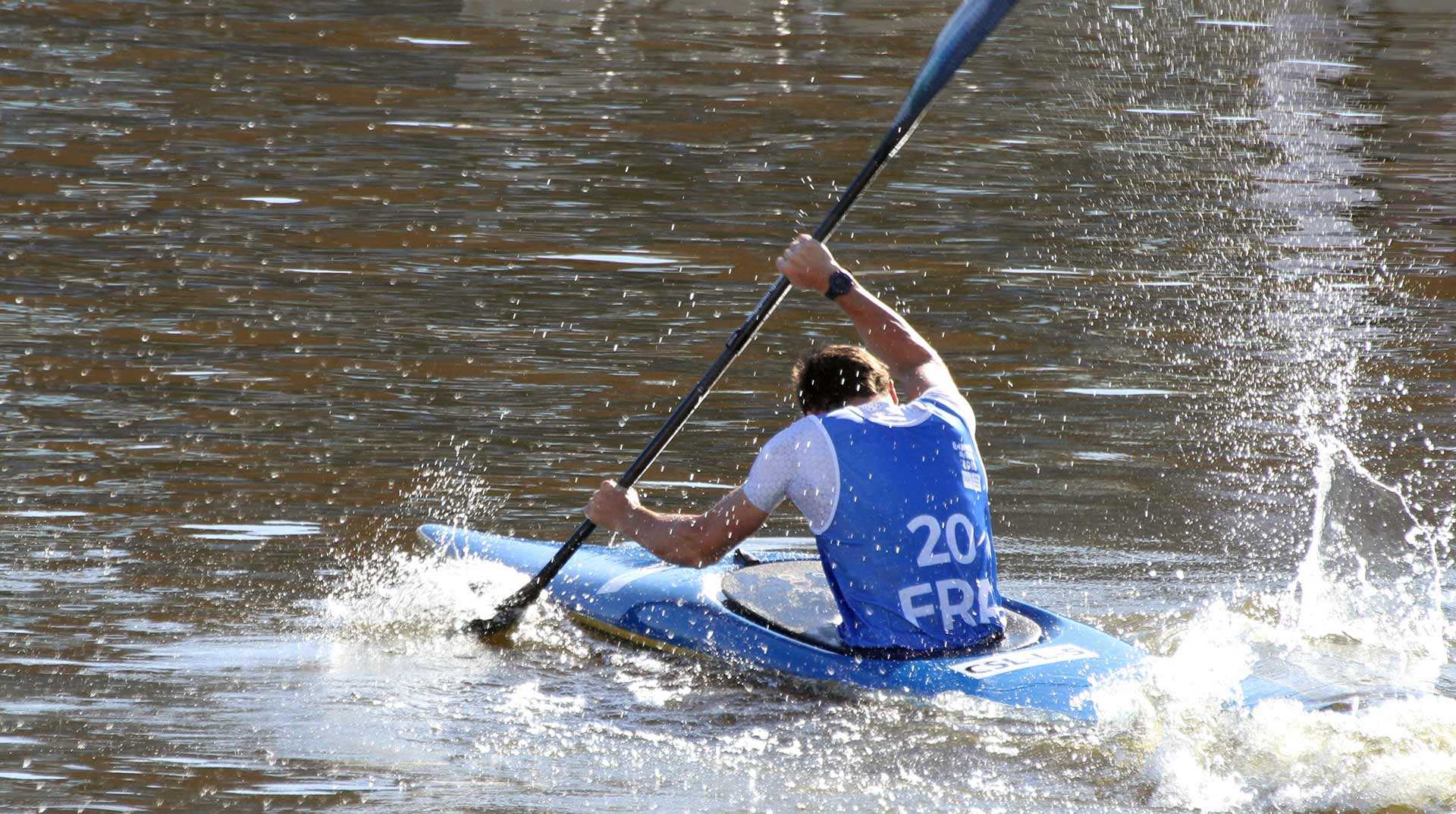 (source of illustration: Wikipedia)
Thus, the 2nd online training of the international canoe-kayak coaching program was held between May and July 2021 with 18 students. This type of teaching method had been "brought to life" by the Covid-19 epidemic and its usability and effectiveness can lead to the launch of new coaching programs in other disciplines as well.
Coaches from the following national associations took part in the course: Belgium (1 person), Brazil (1 person), Canada (3 people), Colombia (1 person), Egypt (1 person), Hong Kong (1 person), Israel (1 person) ), Macao (2 people), Morocco (2 people), Spain (1 person), Singapore (2 people), Trinidad & Tobago (1 person), USA (1 person). The theoretical subjects are taught by the university's English-speaking instructors, who are experienced in coaching, and the sports theoretical part is taught by Csaba Szántó, who has been responsible for the operation of the ICF education system for decades.
At the end of the Olympic period, negotiations will begin between UPE and ICF to continue the online program in October-December.