Dr. John Barnes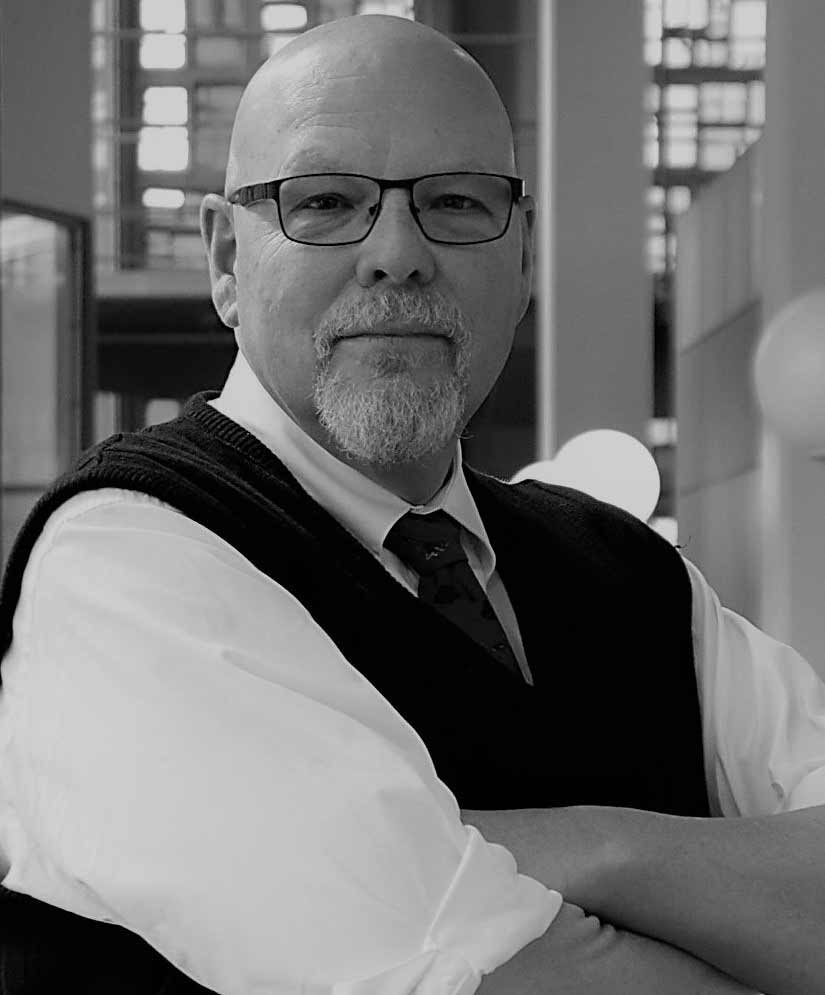 Dr. John C. Barnes is an associate professor in, and former coordinator of the sports administration program at the University of New Mexico. Within the program, Dr. Barnes teaches graduate-level courses in sport finance, leadership, governance, and organizational theory. His research interests include occupational and organizational socialization in the sport industry and college athletics governance and policy. He has published work on each of those topics. His research is based upon creating understandings that benefit athletes and administrators at all levels of the sport industry. His book, entitled Same Players, Different Game: An Examination of the Commercial College Athletics Industry will be available in January through University of New Mexico Press.
Dr. Barnes holds a Bachelor of Science degree in physical education from California State Polytechnic University, Pomona; a Master of Science degree in kinesiology from University of Nevada, Las Vegas; and a PhD in sports administration from the University of New Mexico. He taught previously at Appalachian State University and Barry University. Prior to becoming a college instructor, Dr. Barnes spent nearly 20 years as an NATA-certified athletic trainer.
Keynote abstract
Sport Education Program Survival and Development in 21st Century Higher Education: Navigating Global Corporate Funding for Student Success and the Greater Good
A growing consumer culture, decreasing government funding, and increased student access have combined to create massive transformation in higher education in the United States and around the globe. The change in the paradigm of higher education to a more corporate/entrepreneurial model has been so dramatic that most colleges and universities now exist within an increasingly more global market that requires each institution to seek their students through active marketing, find new sources of revenue, and serve the needs of external stakeholders who provide the funding no longer available from State sources.
Research in an entrepreneurial university is knowledge production. However, this knowledge production is not what has typified research in the past. Traditional research activities are conducted within the boundaries of university-based research. It moves beyond the social and cognitive norms that govern scholarly research to being trans-disciplinary in nature. This means research must be application-oriented, with practical implications in associated industries and meets the demands of external stakeholders. This new approach is more complex because not only does it involve those stakeholders, it also requires researchers come from multiple disciplines who work in cooperation to solve stakeholder problems. This type of trans-disciplinary, application-oriented research can be the driving force behind institutional collaboration with commercial organizations.
In light of the shifting nature of higher education funding and the pressures that have come with this change, the purpose of this presentation is threefold: First, a brief overview of the paradigm of higher education is provided. Second, innovative approaches for exploiting external partnerships are discussed. Finally, basic strategies for maintaining academic and professional ethics are proposed.